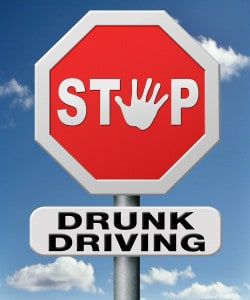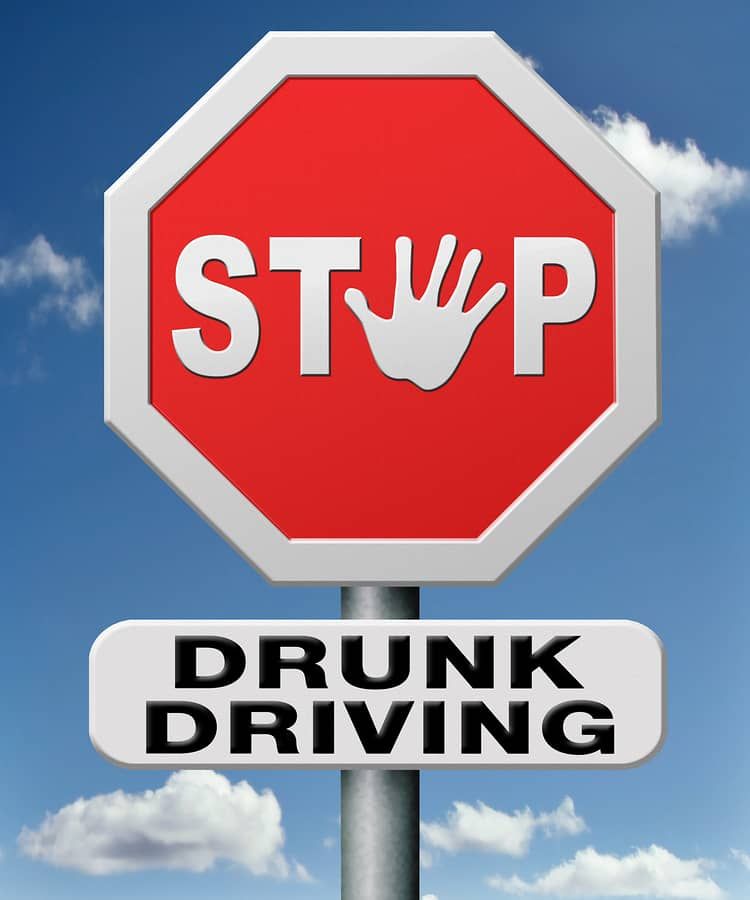 Seven years ago, Mothers Against Drunk Driving (MADD) launched their Campaign to Eliminate Drunk Driving in response to the over 13,000 drunk driving-related deaths that occurred each year. Among other efforts, the Campaign supports and encourages mandatory ignition interlock installation for all convicted drunk drivers.
Since the Campaign's launch in 2006, 17 states now require ignition interlocks for all DUI offenders, up from one in 2006, and at least four of those states have cut DUI deaths by over 30 percent, according to MADD. The Campaign has also resulted in the following ignition interlock-related accomplishments:
All 50 states have some form of ignition interlock law
Repeat offenses have decreased by 67 percent
Over 275,000 interlocks are in use (up from 100,000 in 2006)
Over 100 million people are protected by ignition interlocks
Other components of the Campaign include high-visibility law enforcement efforts and development of the Driver Alcohol Detection System for Safety (DADSS) and other new technologies that will one day stop drunk drivers from starting their car. Since 2006, funding for the DADSS project has increased from $10 million to over $20 million and the U.S. Congress has provided full federal funding for all three Campaign components. As a result of all three Campaign initiatives, 3,600 fewer people were killed in 2011 than in 2006.