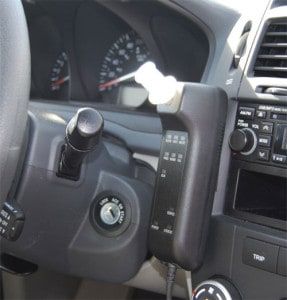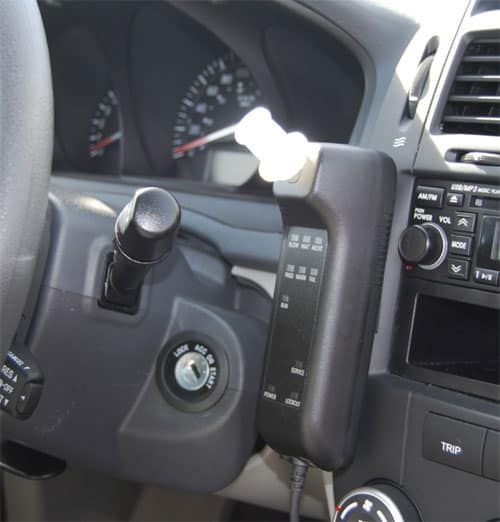 Last week, we went over the basics of ignition interlocks. This week, we'll talk about why Mothers Against Drunk Driving (MADD), the National Highway Traffic Safety Administration (NHTSA) and the Centers for Disease Control and Prevention (CDC) all support interlock installation for all convicted drunk drivers, even first-time offenders.
Mandatory interlock installation can seem a bit harsh, especially for offenders with no prior convictions. But when you think about the device's growing benefits, you might see why so many organizations encourage states to pass all-offender interlock laws.
Interlocks are effective. According to a study conducted by the CDC's Community Guide, interlocks reduce DUI re-arrest rates by 67%. The NHTSA further reports that Arizona, Oregon, New Mexico, Louisiana, and other states with all-offender interlock laws have seen a decrease in drunk driving-related deaths by 33-46%.
Interlocks give offenders legal driving status. MADD reports that 3 out of 4 convicted drunk drivers continue to drive on a suspended license. By requiring convicted DUI offenders to install the device, offenders can drive safely and legally. Interlocks also allow offenders to continue going to school, work, and/or substance abuse treatment and take care of family needs and court-ordered responsibilities.
Interlocks are cost effective. Not only do DUI offenders pay for interlock installation and monthly maintenance out of their own pockets, but interlock installation costs less than jail time or electronic monitoring. In fact, the public saves $3 to $7 for every $1 spent on the devices, according to the NHTSA.
Both DUI offenders and the public approve of interlock installation. In a survey conducted in New Mexico, 85% of the state's DWI offenders surveyed thought interlock installation was fair while 87% felt the devices reduced drinking and driving. The AAA Foundation further reports that at least 80% of the public supports interlock installation for all convicted drunk drivers.
Interlocks prevent first-time DUI offenders from becoming repeat offenders. According to the CDC, first-time offenders have typically driven drunk at least 80 times before their first arrest, making them just as dangerous as persistent offenders. Because interlocks are effective at reducing repeat offenses, they can prevent first-time offenders from following the path of repeat offenders.
While most states require interlock installation for repeat offenders and some states even require the device for first-time offenders with a BAC of 0.15 or higher, only 20 states currently require interlock installation for all convicted drunk drivers. Support the passage of an all-offender interlock law in your state by visiting www.madd.org and writing to your state legislators.