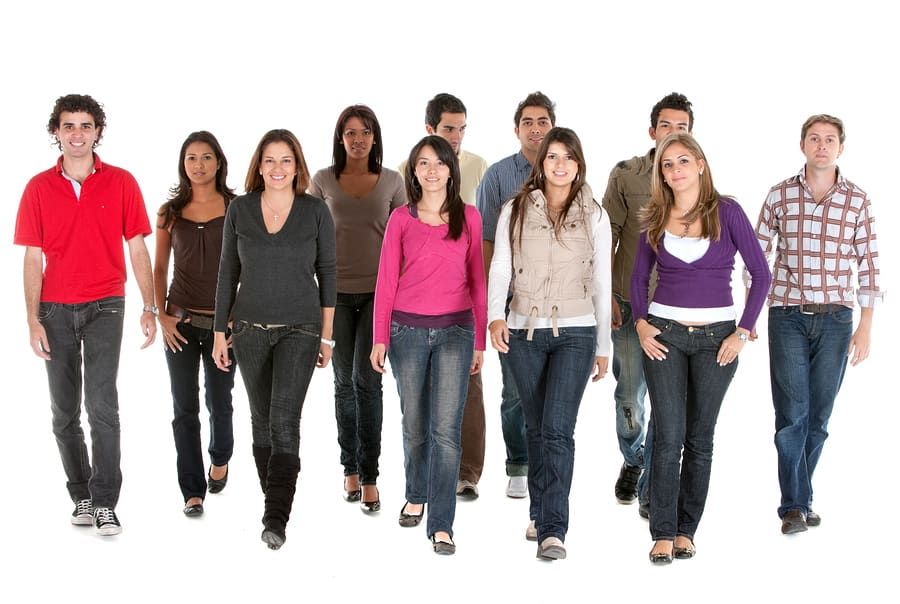 A driving-behavior survey conducted by Liberty Mutual Holding Co. and Students Against Destructive Decisions (SADD) in 2013 reveals that while teens recognize safe driving practices and dangerous driving behaviors,  their actual driving behaviors reflect a lack of full understanding of what it means to engage in dangerous driving behaviors.
According to the responses of the 2,537 11th and 12th graders surveyed, teens recognize the importance of using a designated driver, but that person isn't always sober. In fact, 1 in 5 teens said it's ok for a "designated driver" to drink alcohol or use drugs, just as long as he or she isn't too impaired to drive. Four percent of the teens surveyed just pick the least drunk person to drive.
Liberty Mutual and SADD conducted the survey to raise awareness of the risky driving behaviors of teens, particularly when it comes to drunk driving and texting and driving. While only 1% of the teens defined driving under the influence of alcohol as acceptable, 86% considered driving under the influence of alcohol to be distracting, and 96% understand that cell phone use while driving is at least slightly distracting, their reported driving behavior tells a different story:
1 in 10 teens claimed to never drive while impaired but has driven after having a drink
68% have driven after having more than three drinks
86% admitted to using a cell phone while driving
68% admitted to reading or replying to texts while driving
47% said they never text and drive but text while at a red light or stop sign
Based on the survey results, it looks like teens understand that drinking and driving and texting and driving are dangerous driving behaviors but only to an extent. When you talk to your teens about safe driving practices, make sure that they understand what engaging in dangerous driving behaviors means and that drinking/texting and driving is dangerous at any level, even if they've just had a sip of alcohol or are sending a quick text at a stop sign. While a sip of alcohol might not impair your teens, believing one sip is ok can lead to believing two sips are ok and so on.