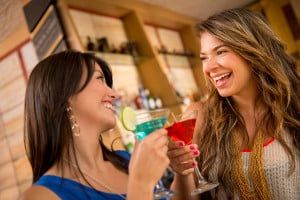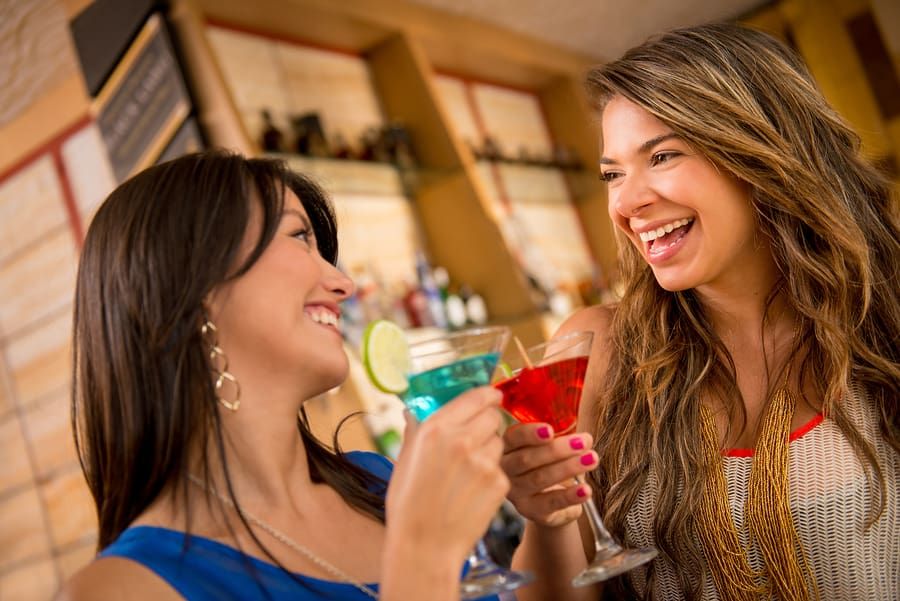 To raise awareness about sexual violence, the relationship between sexual assault and alcohol, and educate the public and individuals on sexual violence prevention, the National Sexual Violence Resource Center (NSVRC) sponsors Sexual Assault Awareness Month (SAAM) every April. SAAM is also a good opportunity to educate individuals, especially teens and young adults, on the dangers of binge drinking, which can increase one's risk of becoming a victim or perpetrator of sexual violence, according to the Centers for Disease Control and Prevention (CDC).
The CDC reports that about 1 in 20 college women are sexually assaulted each year. Research conducted in a Harvard School of Public Health College Alcohol Study revealed that alcohol use is associated with 50-72% of all campus sexual assaults.
By starting an open, ongoing conversation about healthy sexuality, healthy and unhealthy relationship and sexual behaviors, and the dangers of binge drinking early on, parents and educators can help prevent sexual violence among teens and young people.
It's important to let teens and young adults know that even if they drink more than planned, it does not make them responsible for someone else's sexual violence. However, both teens and young adults can reduce their risk of sexual assault and other dangerous consequences of excessive alcohol consumption by avoiding binge drinking. Here are a few more tips for preventing alcohol-related sexual assault:
Limit your number of drinks and pace yourself by drinking a glass of water between each alcoholic beverage.
Eat a meal before drinking alcohol to further slow alcohol absorption.
Avoid attending parties and bars alone, especially if you plan on drinking. Go with a group of friends you trust and make sure the designated driver keeps an eye on everyone.
Never accept drinks, both alcoholic and non-alcoholic, from someone you don't know or trust, as they could be spiked with date rape drugs.
Only accept drinks from bartenders or wait staff when drinking at a bar.
Watch your drink at all times when drinking at a bar, party, or whenever there are other people around. Never leave your drink unattended. Take it with you everywhere, even to the restroom.
Ask someone you trust for help getting home if you feel dizzy, disoriented, or physically uncomfortable, which could be signs of too much alcohol consumption or that your drink was spiked with a drug.
Do not inappropriately touch or engage in any form of sexual activity with someone, even your significant other, who is clearly not capable of consenting or who is unconscious. Signs that someone has had too much to drink include inability to make sound judgments, slurred speech, stumbling or inability to walk well, and an "out of it" demeanor.
Do not engage in bystander or enabling behaviors that encourage unsafe risks or sexual assault.
For more tips on reducing your risk of becoming a victim or perpetrator of sexual assault, visit health.columbia.edu. If you or someone you know is a victim of sexual assault, call local law enforcement and avoid showering and touching or washing anything that can be used as evidence  If you need someone to talk to, visit www.rainn.org for resources.