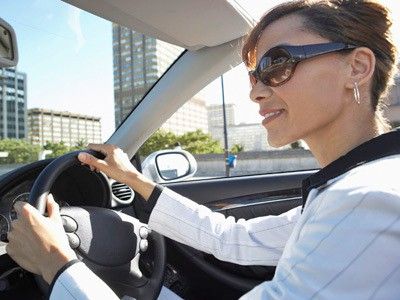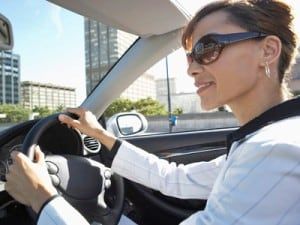 Nobody wants to take a car breathalyzer test, whether during a traffic stop or through an ignition interlock device. But, you may be ordered to take a car breathalyzer test as a result of a drunk driving conviction in order to drive your car. In a sense, with these devices, your breath will set you free. So, of course, there is a technique to performing the car breathalyzer test that makes the entire process pretty simple.
How to Blow into a Car Breathalyzer:
First, get into your car and turn your ignition to the "on" position. Don't start your car yet, you need to wait for the car breathalyzer to warm up.
Next, hum into the device. There is a recommended "hum" tone that will be demonstrated to you when your car breathalyzer is installed, and, it is that same hum that will prompt the device to make a noise that encourages you to keep humming or blowing "just like that."
From there, keep up the humming to ensure the device gets an accurate reading from your breath sample. You'll be humming that tone for about five seconds until you're given a "green light" to start your car.
Then, you start your car and you're on your way. It isn't hard at all.
Since your car breathalyzer relies on a steady stream of air to accurately measure your sobriety, take your time when you do the breath test. Make sure your mouth is clean from any mouthwash or substances that use alcohol before you test, as there is a chance for a "false positive" test result – and you really don't want that on your record. Above all, relax when you perform your car breathalyzer test, knowing that with each hum, you are proving your dedication to sober driving.