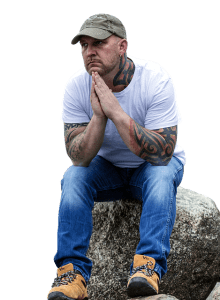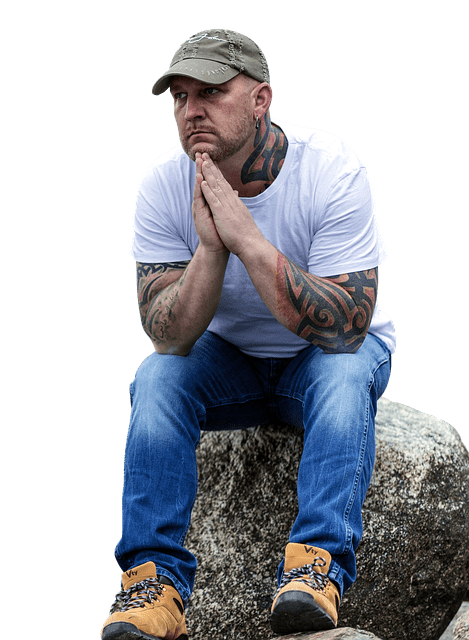 There's drinking, there's driving, and then there's drinking and driving – none of which are safe, but is one maybe a little easier to stomach than the other? That's the impetus behind Texas DWI plea bargains – making a first-time, low blood alcohol concentration (BAC) DWI a "fixable" mistake under certain circumstances… but with some very real consequences.
Let's pretend that you've just had a few drinks at a bar and you think you're okay to drive, so you hop into your car. Maybe you change lanes without signaling (perhaps you do that even when you're sober) and you get pulled over by the police. After a breathalyzer test, your BAC is right at the legal .08 percent limit and you're charged with a Texas DWI. Yet, nobody was hurt, unlike that story you just read about the DWI offender who was three times over the legal limit. The kicker is that you both face the same exact penalties.
So that's where a Texas DWI plea bargain can save you from a drunk driving conviction. However, in exchange for a lesser charge, Texas says you cannot avoid the state's ignition interlock requirement.
Texas recently strengthened its DWI penalties to include an option to install an ignition interlock device – if a first-time, low-BAC offender wanted to restore his or her driving privileges. A plea bargain doesn't take away the fact that a DWI happened and that an interlock is the consequence. It just reduces the legal impact of your bad decision.
There is a pretty big spectrum of DWI crimes, from the first-offense, low blood alcohol concentration (BAC) variety to the chronic offenses that require substance abuse treatment and even prison time. That spectrum can make it seem like the "less risky" DWI drivers should get a chance to make amends, especially when there wasn't really any harm done. If you think about it, an ignition interlock is a perfect fix in a Texas DWI plea bargain, giving you the green light to a full recovery, with less of a criminal impact to get you there.