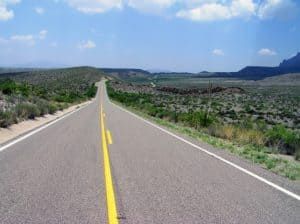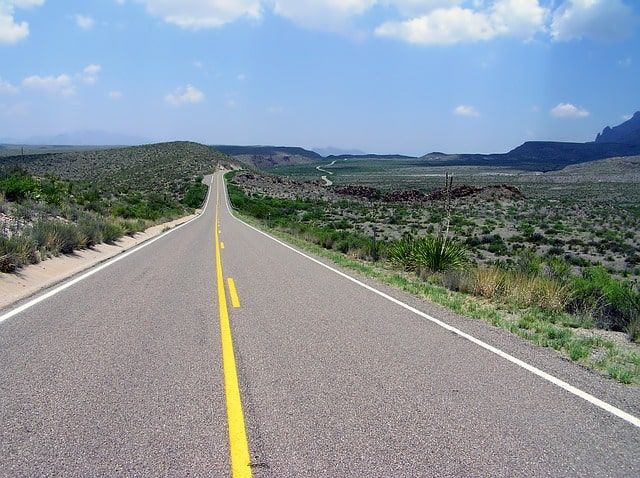 Texas doesn't take too kindly to those who refuse the rules, especially where drinking and driving is concerned. Like many states, Texas makes a deal with you when you get your driver's license – you get to drive as long as you promise to follow the rules of a DWI traffic stop. Most notably, you're expected to follow the rule about giving a breath, blood or urine sample to test your blood alcohol concentration (BAC). If you don't, you're in violation of the Texas no refusal policy, and you're headed straight into a heap of trouble.
Refusing chemical testing in Texas can be considered probable cause to arrest you for DWI. Before that even happens, however, you'll have a license suspension at the hands of the DMV, because you're not playing by their rules. They give you 15 days to request an administrative hearing before your license is suspended, to explain your no refusal decision and possibly avoid the license suspension. If that doesn't work, then you will have at least 90 days with a suspended license, and maybe up to two years, total.
None of that has anything to do with your criminal DWI case, either. The two situations are entirely separate and will have their own penalties. If you are found guilty of a DWI in court, you will either be ordered to install a car breathalyzer (ignition interlock) or have the option of installing the device after you wait out some of your court-ordered suspension time.
At the end of the day, when you violate those no refusal laws, you're breaking your word to the state and putting the lives of other Texans at risk. Before you even find yourself in that situation, you can make some pretty big Texas moves and refuse to drink and drive, instead. After all, Texas is all about being free, and there's probably no bigger freedom than the privilege of driving, as long as as we are sober while doing so.