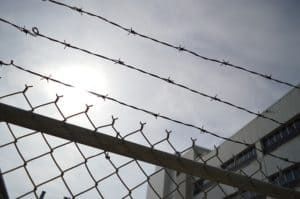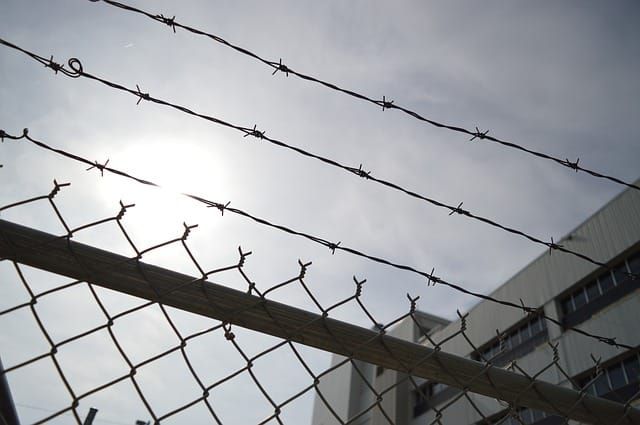 West Virginia has graduated penalties for drunk driving, based upon the severity of the incident. The least restrictive consequences are handed down to DUI offenders who don't cause damage or injury, and those with a lower blood alcohol concentration (BAC) at the time of their arrest. In the absence of a WV aggravated DUI (high BAC, injury, etc.) an offender may even be treated as if their crime isn't a big deal – everyone has a night of bad judgment, after all. Plus, most people learn from that mistake and go on with life, sometimes with a short-term car breathalyzer (ignition interlock) requirement and a promise to never drive under the influence again.
Then there are WV Aggravated DUI offenders who have serious factors that reflect just how dangerous it is to drink and drive. Those are the DUI offenders who may have stricter penalties or even face felony charges for their actions because their bad judgment crossed the line.
WV aggravated DUI factors include:
Multiple DUI convictions.
Causing the death of another.
High BAC (.15 percent or higher).
Injuring another during the DUI.
DUI child endangerment violations.
Depending on the circumstances of the DUI, these aggravated factors can cause an offender to spend more time in jail, pay higher fines and/or carry the burden of a felony record. That's on top of the regular DUI penalties like a car breathalyzer requirement, fines, court costs and license suspension. Plus, West Virginia has a mandatory Alcohol Test and Lock Program that includes substance abuse evaluations, educational programs, car breathalyzer compliance monitoring and more.
A first-offense DUI without aggravating factors may seem like no big deal, but it can still be a sign of things to come. Taking that first conviction seriously shows the court and your community that you regret your actions and are committing to a responsible future of sober driving.