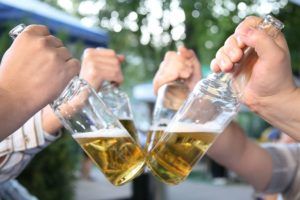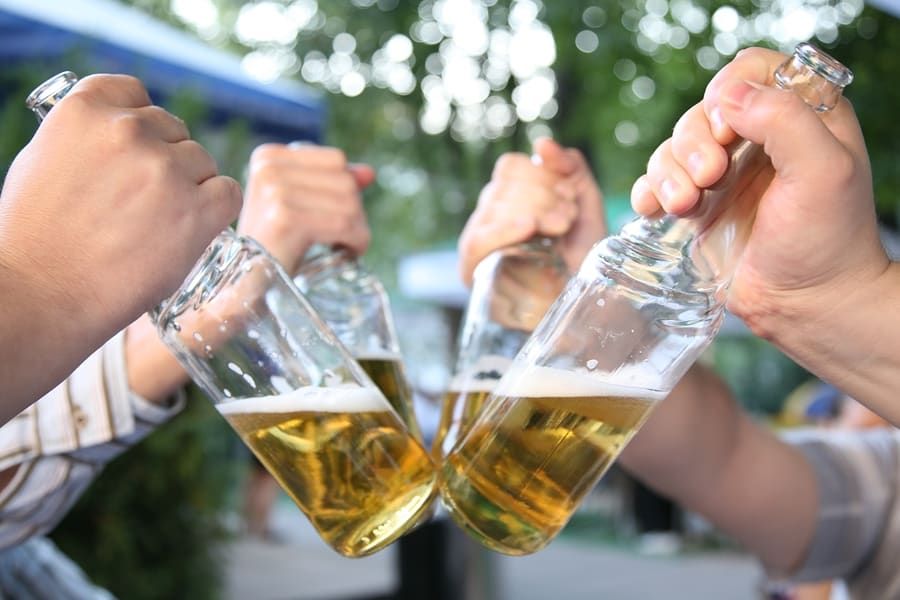 Binge drinking is a problem across the U.S., and it isn't even a college anomaly anymore. From Millennials to GenX to the Boomer generation, binge drinking (or, the less accusatory "weekend drinking") is as common as cures for the next-day hangover that follows. Unfortunately, binge drinking is directly responsible for high blood alcohol concentration (BAC) readings that lead to DUIs, ignition interlock devices (IIDs) and even death by alcohol poisoning.
Alcohol is a depressant; it directly affects our central nervous system. One drink, in theory, is enough to relax our stressed-out, depressed minds through metabolizing alcohol. Two drinks and an average-size person is well on their way to a buzzed BAC (around .05 – .06 percent). From there, each drink adds a bit more BAC, which means more of a slowed-down central nervous system. At .08 percent BAC, we are legally drunk, without the ability to mentally or physically drive safely.
If .08 BAC is the legal limit, why do we see those other, high-BAC headlines?
It's not uncommon to see a person arrested for a DUI or other alcohol-related crime with a high BAC. People can still walk and talk with a .24 BAC, at three times the limit. Often, those are the people with a "tolerance" to alcohol, or those who have a history of alcohol use that has also created an adaptability to a sluggish central nervous system. However, eventually that all catches up, and at about .3 percent BAC (for the average sized person), alcohol poisoning becomes a reality.
The science of BAC isn't exact, but avoiding a DUI, IID or alcohol poisoning can be, especially when you have a plan. Drinking alcohol requires a level of adult behavior, even when you're well into your Boomer years. Have a plan to get home safely, or stay where you are and sleep it off. There's no reason to risk your life or the lives of others.