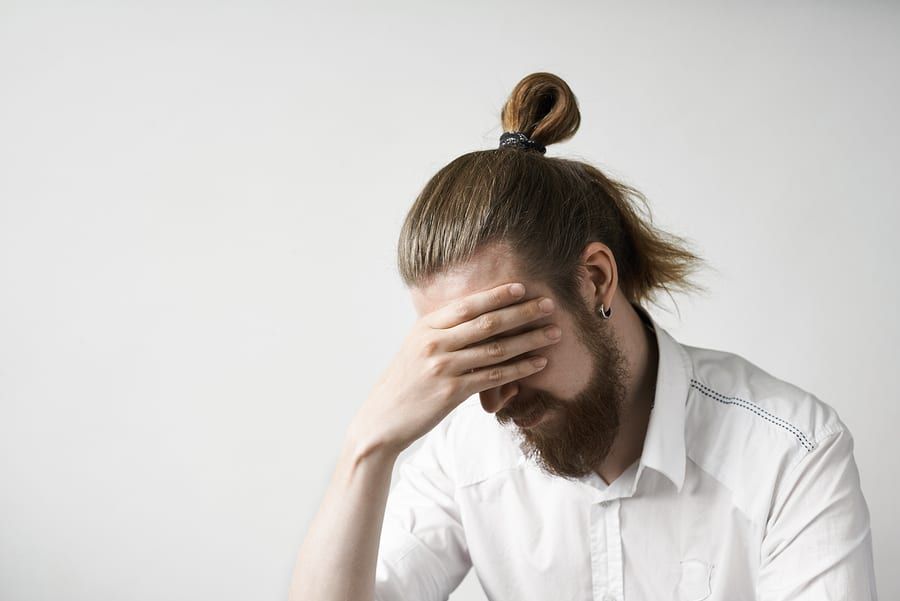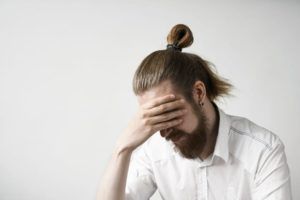 2017 has been a year of few changes for drunk driving laws in the U.S., which is a bit shocking, given that DUI statistics show an increase in drunk driving fatalities over the past three years. According to NHTSA, DUI fatalities were at their highest since 2009, and there are indications that 2017 will see an increase too. Yet solutions to create safer streets across the nation do not seem to be in the works.
To be fair, Pennsylvania did implement an all-offender ignition interlock law this year. Utah lowered the blood alcohol concentration (BAC) limit to .05 percent for DUIs. At the same time, Florida passed on stricter ignition interlock laws and Wisconsin continues to sidestep its lenient drunk driving reputation. As we end 2017, we can all look at the next year as perhaps a new beginning for drunk driving laws.
A few DUI statistics to consider:
There were 10,497 DUI fatalities with a BAC of .08 percent or higher.
28 percent of all traffic fatalities were attributed to drunk driving in 2016.
Of that 10,497, 67 percent of the DUI drivers had a BAC of .15 or higher.
Ignition interlock devices prevent a driver from starting or driving a vehicle if even a trace amount of alcohol is detected.
Ignition interlock devices reduce subsequent DUI arrests by 67 percent. 
Drunk driving numbers and statistics all boil down to one solution: eliminating drunk driving. While we may see an obvious solution to the problem, one that requires personal responsibility before the first sip of a drink is tried, the reality is that too many people are still taking chances. If drunk driving laws are strengthened and if more ignition interlock devices are required on vehicles, perhaps we can begin to see a decline in the number of DUI fatalities and associated problems for a long time ahead.