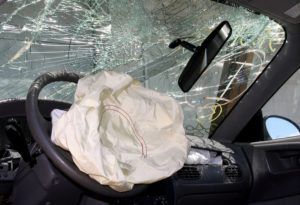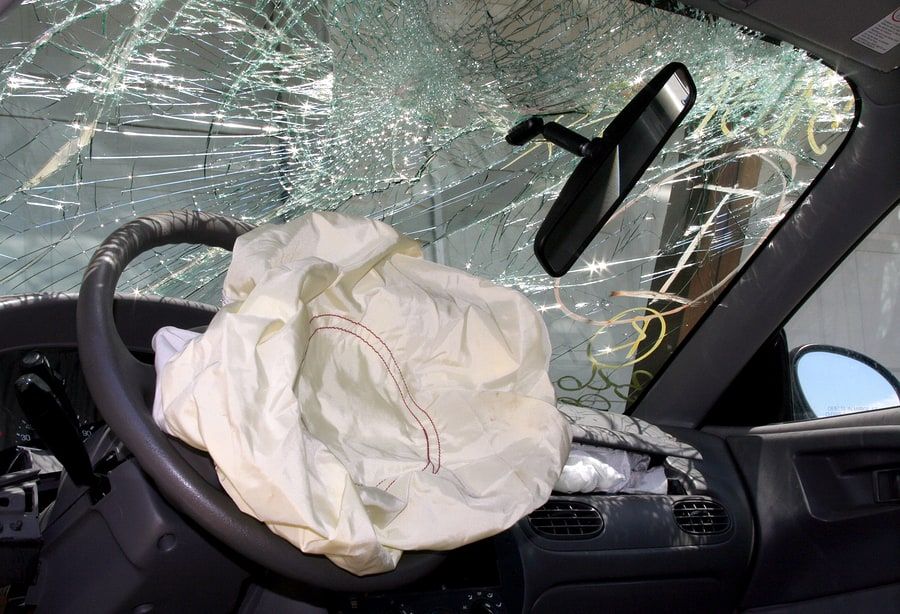 Arizona is famous for its harsh criminal penalties. An Arizona DUI is not an exception to this rule, but an example of just how far the state will go to keep residents and visitors safe. When it comes to drunk drivers who are caught after the damage is done, Arizona aggravated DUI penalties ensure an offender is held fully accountable for their crime.
An Arizona aggravated DUI conviction is a felony and will remain on a criminal record for life. Not only will it affect opportunities such as college, jobs, and housing, it also means the offender lose basic rights such as voting or owning a firearm. In Arizona, a felony DUI can always be brought up again and used against you in the future. So, if you are charged with something else, the felony DUI can be used in court to increase the penalties for any subsequent felony conviction.
The circumstances that lead to an Arizona Aggravated DUI include the following:
The offender has had two previous DUI convictions within the last 7 years.
The offender is arrested for a DUI while their driver's license is suspended, canceled, or revoked or they refused testing while there was a restriction on their license.
The was a minor under the age of 15 in the vehicle at the time of the DUI.
The offender was ordered to equip any vehicle they operate with an ignition interlock device.
Anyone convicted of an Arizona aggravated DUI is required to serve a mandatory four months in jail, though they can serve up to 7.5 years if they are repeat offenders, amongst other penalties. Arizona aggravated DUI penalties include fines, alcohol assessment, inpatient or outpatient treatment, community service, probation, suspension of license, and vehicle forfeiture or immobilization.
The aggravation over finding a safe ride home is nothing in comparison to how badly things can go when you drink and drive. Plan your night before you even leave, and rest assured (and in your own bed) that you are safe from any DUI disasters.