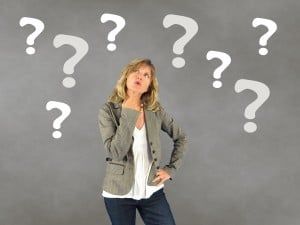 We all have choices to make in life, and some are much easier than others. We can choose what we wear, what we eat, and we can choose what we drink. However, when we choose to drink alcohol, we are often faced with another choice: whether to drive after drinking.
Not everyone makes the right choice in that situation, which is how that decision quickly leads to a DUI (or, worse,  a drunk driving accident). From there, after being arrested and convicted, there's another choice to make – whether to install a car breathalyzer or ignition interlock, or risk yet another drive home while under the influence of alcohol.
A first-offense DUI conviction with a low blood alcohol concentration (BAC) and no aggravating factors (like child endangerment) brings a limited amount of legal, financial and personal consequences in comparison with other DUI convictions. But, you've already shown poor judgment by drinking and driving, and without some type of intervention (like a car breathalyzer), you could be at risk for another DUI. A car breathalyzer eliminates your chances of drinking and driving for the time it is installed, so your risk of a second or subsequent DUI conviction is also eliminated.
Your next DUI could limit the choices of innocent victims on the road, and that is not a decision anyone should have to live with. Even if a car breathalyzer isn't an ideal addition to your vehicle, the benefits far outweigh the frustration you may feel. You're taking responsibility for your past decision to drink and drive, and giving yourself the chance to learn better, healthier habits with alcohol. Granted, a car breathalyzer does limit your choice to drive under the influence of alcohol, but, is that really a choice you would make with a fully sober mind?