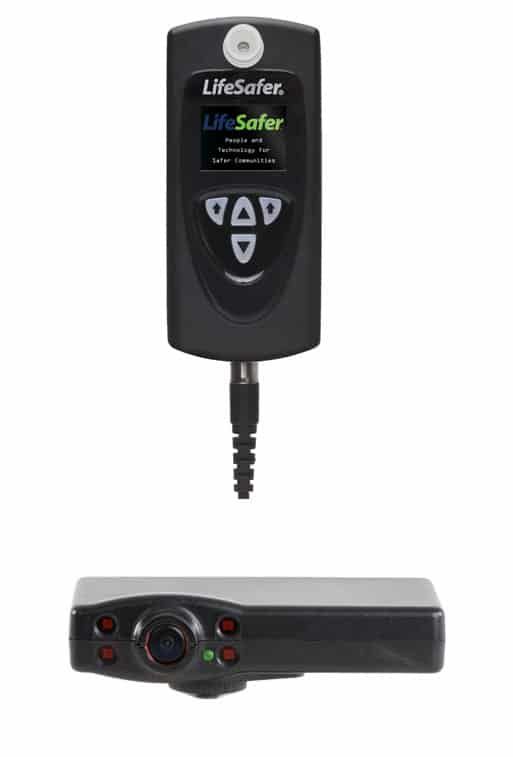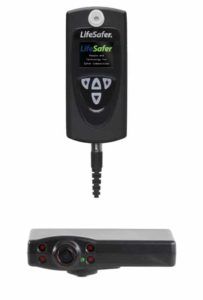 Technology is a wonderful thing, which is why we cannot seem to put it down, literally. Our smartphone dependence is more than an Angry Birds addiction. It's a reliance on something that keeps us on task, on schedule, and connected to work, family, and friends. That kind of technology is such a part of our lives that we see development in all types of devices these days, including ignition interlock devices. That development has hit Iowa ignition interlocks: soon only camera-equipped devices will be used.
Iowa is joining Virginia and other states in requiring all interlocks have cameras enabled.
One of the challenges with ignition interlocks is compliance. Offenders drive other vehicles that are not equipped with interlocks. They sometimes try to tamper with the device, though that is difficult and easy to detect. Sometimes they ask others to blow into their ignition interlock device so that their vehicle starts and continues to run. Now that Iowa ignition interlock devices will have cameras, there is no way a driver can get away with that type of interlock circumvention. A photo is taken along with the breath test, and that data is sent to monitoring authorities. If the photo has captured a violation, then consequences come in to play:
If caught, the offender with an Iowa ignition interlock requirement will face:
Losing their restricted license
Removal from the Iowa ignition interlock program
Possible serious misdemeanor charge
The new camera requirement will be enforced in July 2018, and will increase interlock costs by around $15 per month. Currently, Iowa only requires ignition interlock devices for some OWI offenses, like first-time incidents with a high blood alcohol concentration (BAC). Other offenses that will require the interlock requirement include a second or subsequent OWI offenses, or any incident that causes injury, harm, or death to another person. These tech-loaded interlocks are today's top tool for preventing any future Iowa OWI offenses, as well as any circumvention attempts.