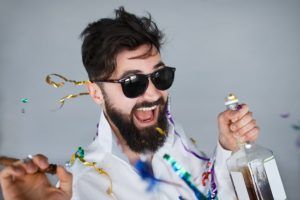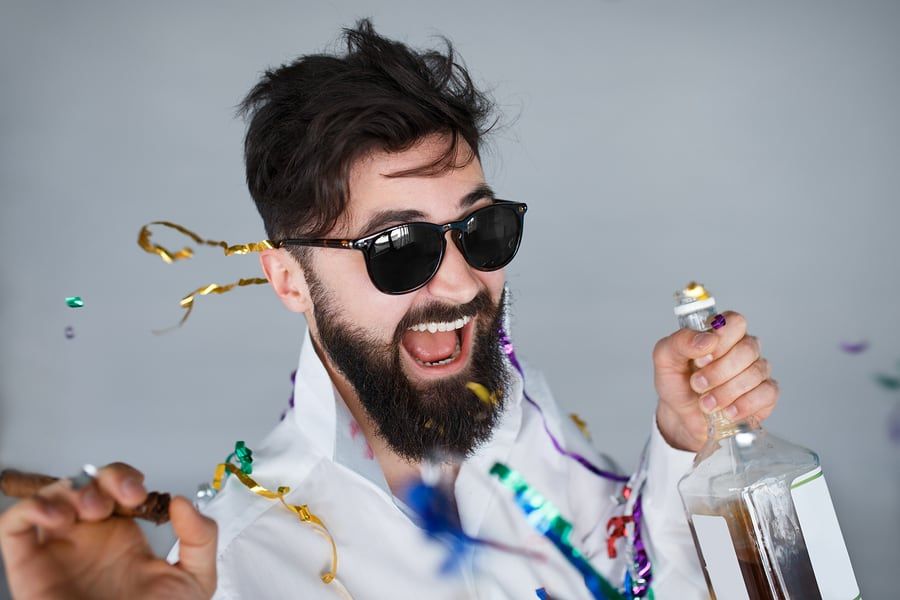 The state of Illinois is notoriously tough on DUI offenders with mandatory jail time and ignition interlock device requirements for even first-time offenders. This state doesn't give light penalties for crimes that endanger people's lives and there are no exceptions. Underage, of age, CDL drivers, all will be punished accordingly under the law.
An Illinois DUI charge can occur in many ways besides the standard BAC (Blood Alcohol Content) of .08% or higher that is the federal law. If you're driving erratically and have a BAC that even registers at all you can be charged with a BAC, regardless of the fact that you are not over the legal limit. This is because you are exhibiting signs of impaired driving, therefore you are driving under the influence and can be charged with an Illinois DUI.
At .16%, your blood alcohol concentration (BAC) is considered an aggravating circumstance and will increase your penalties exponentially. A BAC of double the legal limit is severely impaired driving and deserves more than a slap on the wrist. If you are a CDL driver your best bet is to not drink at all while driving. Your legal limit is federally mandated as .04%, and if you are caught drinking and driving you might not only receive the Illinois DUI charge but lose your license and employment too.
There is a zero-tolerance rule in Illinois for underage drivers, and when they say zero, they mean it. If your're under 21 and your BAC registers above zero, you will be charged with an Illinois DUI. If convicted, you could face lifelong consequences or the short-term consequence of an ignition interlock on your parents' vehicle.
Okay, so it's too late for prevention – you've already been charged with an Illinois DUI. What should you do next? You need to look for a reputable attorney that you trust to represent you aggressively and fight for reduced sentencing. But if it hasn't come to that, now is the time to resolve never to drink and drive. That way you won't have to worry about the consequences.