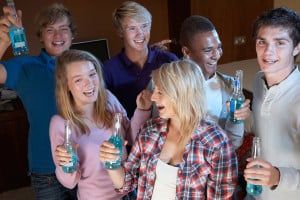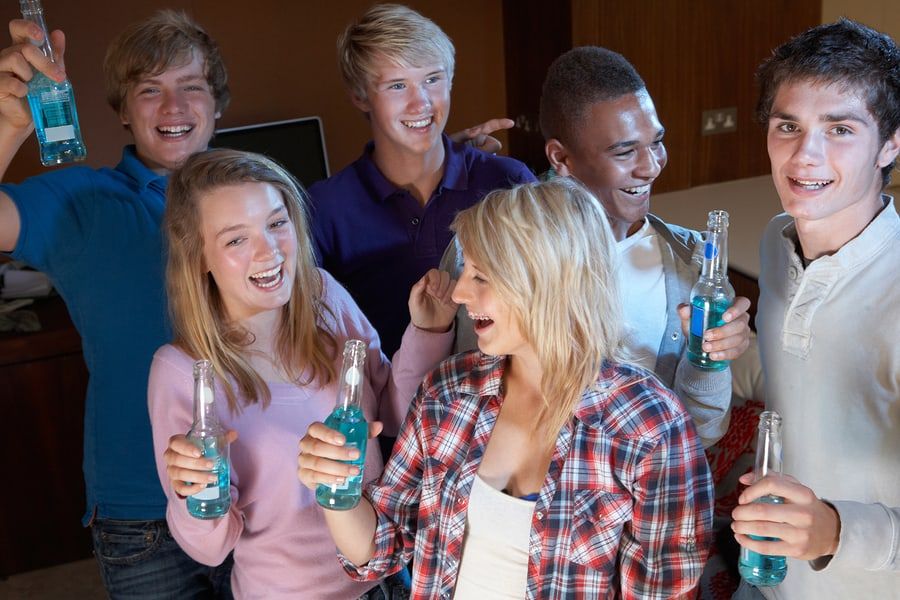 Graduation is an exciting time of year for high school grads, but it's also a dangerous time of year, both for grads and others on the road. According to the National Highway Traffic Safety Administration (NHTSA), alcohol-related traffic crashes increase between April and June, or prom and graduation season. Even if your teens don't drink and drive, underage drinking can still have serious consequences.
However, you can keep your teen safe on graduation night by following a few tips to ensure your teen has a fun, alcohol free graduation celebration:
Talk to your teen about alcohol. Hopefully you already talk to your teen regularly about the dangers of underage drinking and of drinking and driving, but talk to your teen again about alcohol before he or she heads off to celebrate. Make it clear that underage drinking is not only dangerous and illegal but unacceptable.
Get party details. Ask your teen where the party will be and if there will be parental supervision. Then ask the parents if alcohol will be served. If there won't be any trustworthy adults at the party or if alcohol will be served, don't hesitate to tell your teen he or she can't go. But be sure to have some alternative party options ready…
Throw a graduation party at home. That way, your teen can still celebrate, but you can make sure the party stays alcohol free. Just make sure your teen limits the number of invites, you know who will be attending, and your neighbors know about the festivities and music beforehand.
Be present at the party. You don't have to be the center of the party or hover so much that you embarrass your teen, but avoid staying upstairs or out of sight. By overseeing the party, you have a better chance of catching teens who sneak in alcohol.
Have your teen's friends over. You can further reduce your teen's risk of being around alcohol by letting him or her invite a few close friends over for dinner, games, movies, or just hanging out. You can also take all the grads out to dinner. This is also a good option for teens who want to celebrate but don't like parties or don't want to be around alcohol.
Help your teen combat peer pressure. Even if you take all the measures to keep your teen away from alcohol on graduation night, there's a good chance your teen will come across alcohol and peers who pressure him or her to drink. Come up with ways to say "no" to underage drinking beforehand. You should also come up with a code phrase your teen can use when he or she is in an uncomfortable situation and needs a ride home.