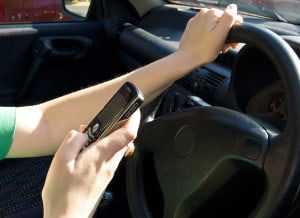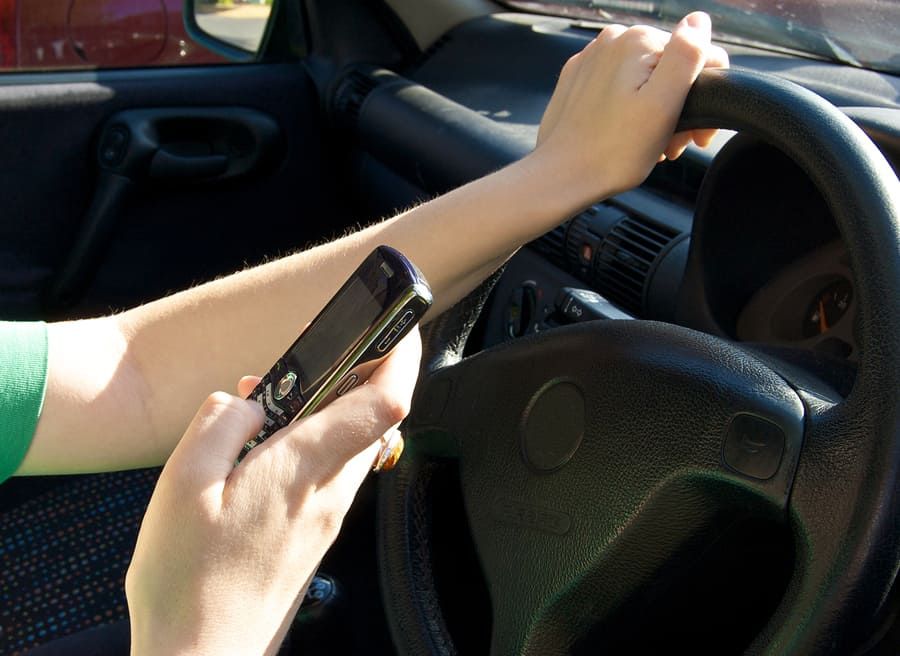 Drive Smart Colorado, a nationally recognized, grassroots community traffic safety program, is working to stop distracted driving in Colorado using a distracted driving simulator. The simulator acts almost like a computer video game and includes a steering wheel and brake pedal. Users program their phone to the simulator to test their reaction to various driving scenarios while texting.
The traffic safety program purchased the simulator to teach drivers the dangers of texting while driving. Drive Smart Colorado Executive Director Maile Gray pointed out that some people learn better through experience. The simulator creates the experience such people need to learn that distracted driving is dangerous without putting themselves or others in danger.
Drive Smart Colorado's simulator was funded by a $15,000 grant from State Farm. State Farm Agent Tim Hough even tested the simulator out for himself. Hough told a local news station that dodging a dog that runs out into the road, stopping behind another vehicle at a stop sign, or watching for passengers who may be crossing the street while the simulator told him to text was a great reminder that taking your eyes off the road to respond to a text or take a phone call can seriously injure himself, his family, or others on the road.
While the simulator is available for various groups and organizations to use, Drive Smart Colorado and State Farm are currently bringing it to schools throughout the state to educate teens on the dangers of distracted driving, as teen drivers are the biggest culprit of texting while driving. According to a AAA survey of 460 Colorado teens in 84 different cities, 51% of teen drivers admitted to text messaging while driving and 66% admitted to talking on the phone while driving.
Colorado isn't the first state to test out distracted driving simulators. According to ThisWeek Community News, the Ohio Department of Transportation has four distracted driving simulators throughout the state. Teens at Jerome High School got to test out one of the simulators in March while law enforcement officials in Augusta made one of the simulators available for public use as part of a distracted driving campaign kicked off in April for Distracted Driving Awareness Month.