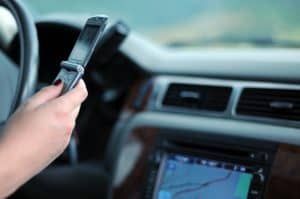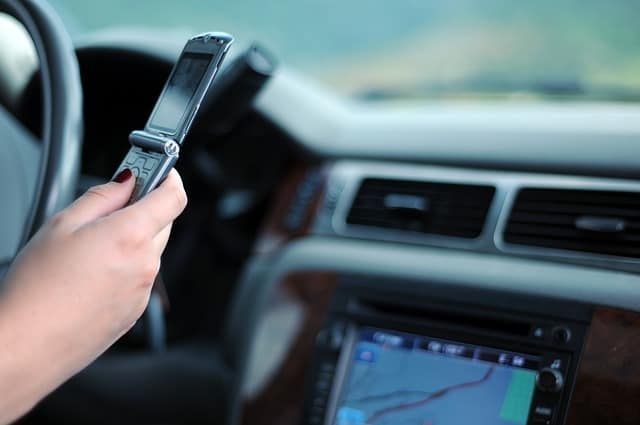 We all know that texting while driving is a horrible habit. There are countless injuries and deaths each year because of FOMO (fear of missing out) with text messages, social media posts and even carelessly using a GPS app while driving. Plenty of people joke about having an "ignition interlock, but for social media" posts, but what if that was a real thing?
If texting while driving (TWD) was treated like a DUI, here's what you could expect:
In most states, you would be arrested for TWD and charged with a criminal offense.
You could also face administrative consequences from your DMV, like an automatic license suspension.
There would be fines and court costs involved, possible community service and an evaluation of your driving habits.
You could be mandated to install an ignition interlock device, but for your mobile phone; you couldn't operate your vehicle if your phone was within texting distance.
Minimum jail time could be a factor.
If an injury occurs, or someone is killed while you TWD, you could be in for a felony charge, prison time, etc.
The experts say that a TWD incident is just as dangerous as a DUI, and some even say it can be more dangerous. In the five seconds it takes to check your texts, you've driven the length of a football field – that's a huge margin for error when you're responsible for your safety and that of your passengers and others on the road. The biggest difference between the two is alcohol – a DUI is "under the influence" of alcohol, while TWD is a choice you make each time you reach for your phone. Since plenty of people forgive a DUI as a common mistake because of the alcohol, that leaves no excuse for a TWD, and plenty of incentive for an ignition interlock for your mobile phone.