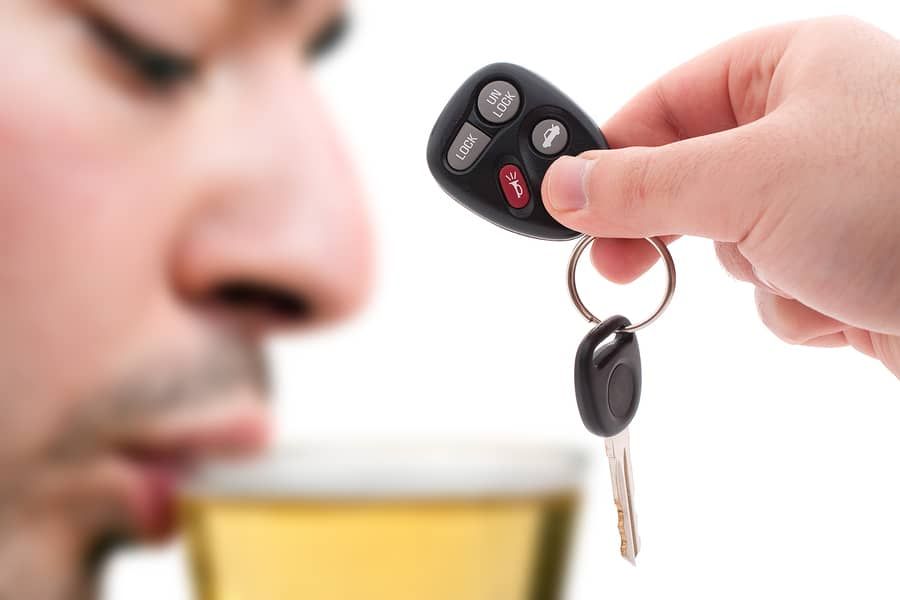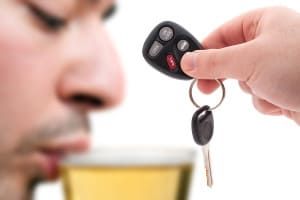 Last week, the Pennsylvania Superior Court reviewed a civil action lawsuit against Mohegan Sun at Pocono Downs, which is being blamed for the death of one of its patrons. In January 2011, 38-year-old Richard Moranko died in a one-vehicle crash after attempting to drive home the casino with a blood alcohol level of 0.329. The attorneys who filed the lawsuit argue that the valet should have implemented the casino's Responsible Alcohol Management Program by asking Moranko if he needed a cab, rather than give him the keys to his car in his clearly intoxicated state. However, the casino's defense attorneys counteracted by arguing that Moranko was already intoxicated when he arrived at the casino and had not been served alcohol while there. They also cited laws stating that the valet could not deny Moranko the right to his property. The three-judge panel is still reviewing the case.
In the same way that bars and bartenders can be held liable if anything happens to intoxicated customers after they leave, should establishments that offer a valet service be held liable if anything happens to intoxicated customers after the valet returns the keys?
In many states, bars are legally obliged to refuse service to a patron who is visibly intoxicated upon arrival or refuse further service to someone who has clearly had too much to drink. Out of a moral responsibility, some bartenders may find ways to slow down consumption or even call a cab on behalf of the intoxicated patron. Shouldn't valets at least have the moral responsibility of withholding an intoxicated patron's keys until he or she finds a safe ride home?
Boston City Councilor Rob Consalvo believes that establishments with valets could help combat drunk driving by withholding the keys of visibly intoxicated patrons. In early 2012, Consalvo proposed a legislation that would authorize Boston valets to withhold an intoxicated customer's car keys until a police officer arrives to give the customer a breathalyzer test. If the customer fails the test, he or she would not be arrested or charged and the car would be held overnight at no extra charge. Under the proposed law, valets would also be required to become Training for Intervention Procedures (TIPS) certified, like bartenders.
While no one can argue that such a law would help keep drunk drivers off the road, establishments that offer valet services worry that they or their valets could be held legally responsible if something happens to the intoxicated drunk driver. The law has not been passed.
Don't hold others responsible for you. Take responsibility for your own actions. If you plan on going out for drinks, don't drive yourself there. Plan a safe ride home before you head out. Drink responsibly and never drink and drive.