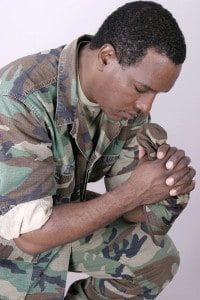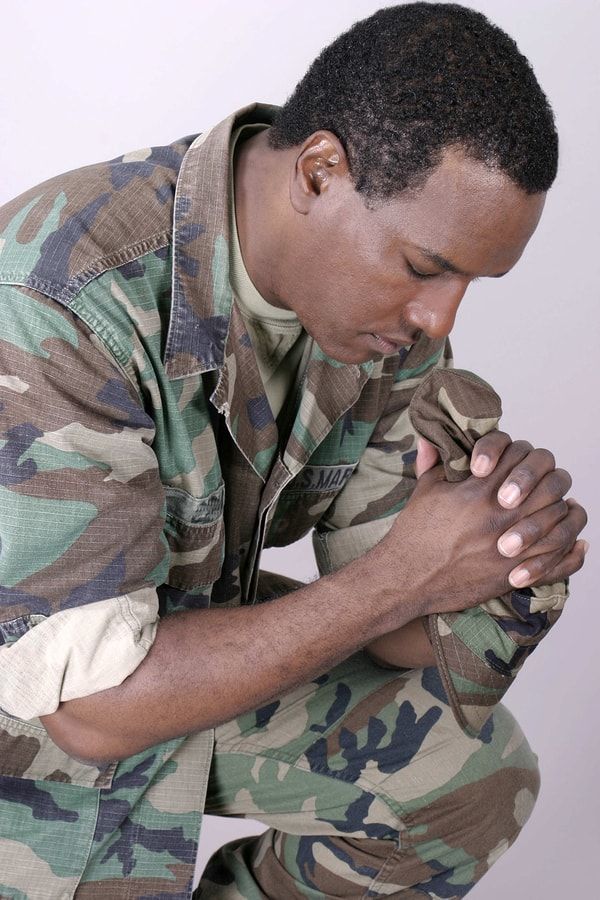 Serving in the military can strengthen an individual both mentally and physically. When individuals are placed in combat, their time in service leaves an even stronger mark but not always for the better. Many veterans with combat experience, such as those who fought in Iraq and Afghanistan, suffer from post-traumatic stress disorder (PTSD), traumatic brain injury, substance abuse, and other mental and physical health issues. According to Justice for Vets:
1 in 5 veterans has symptoms of a mental health disorder or cognitive impairment
1 in 6 veterans who served in Iraq and Afghanistan suffers from a substance abuse issue
Researchers continue to prove that substance abuse in veterans is linked to combat-related mental illness. For example, more than two out of ten veterans diagnosed with PTSD also have a substance abuse disorder (SUD), according the U.S. Department of Veterans Affairs. Without treatment, co-occurring PTSD and SUD can lead to health problems, depression and other mental health disorders, violence, and even crime.
In fact, because crime is common among veterans with combat-related mental health issues and SUD, Veterans Treatment Court was created to address their unique needs. While the regular criminal justice system requires veterans to enroll in a treatment program and make regular court appearances before a judge, veterans have a greater risk of re-offending because they don't get the unique structure, understanding, and treatment they need.
The Veterans Treatment Court, however, provides an environment in which the special challenges that veterans face are understood and addressed. Veterans Treatment Court is more effective at handling veteran cases because it provides judges who work with veteran defendants every day and have a better understanding of the challenges they face, the same sense of camaraderie veterans felt during active duty, and a one-stop shop for substance abuse treatment plans, disability compensation, and other services and benefits unique to individuals who serve in the military.