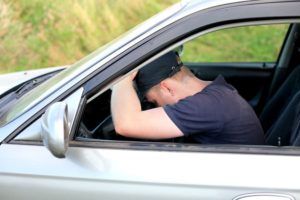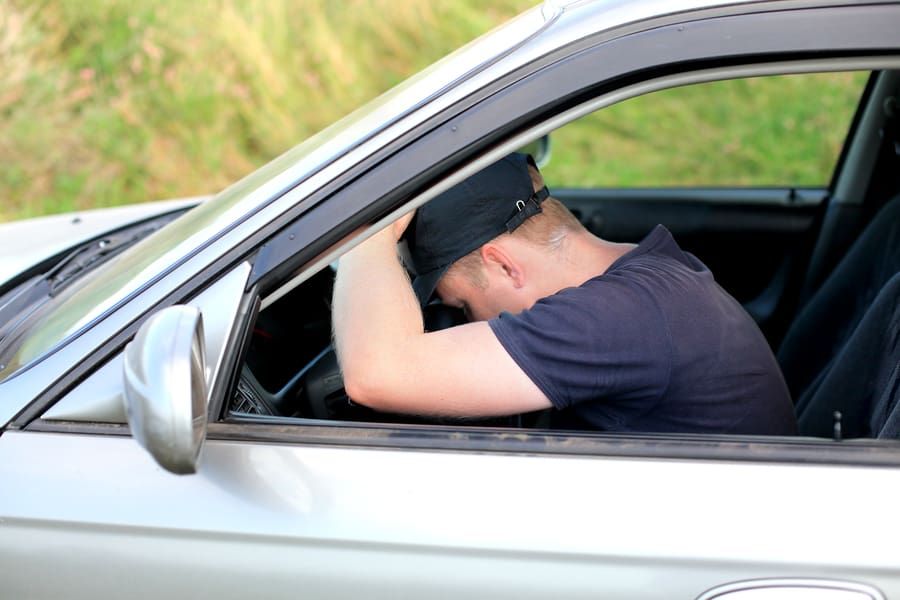 Once in a while we all need to cut loose. However, a DUI is nothing to blow off, and even with the safest of safety plans we can become a problem on the roads. For instance, a recent study points to a lack of sleep mixed with a low level of alcohol can make us just as dangerous on the roads as an actual DUI driver. So on those Friday nights when we are tired from our work week, we need to take care not to become a drowsy DUI danger on the roads.
A recent drowsy DUI experiment shows that fatigue plus just a drink or two can be just as dangerous as having a blood alcohol concentration (BAC) at the legal limit for intoxication – .08 percent.
BAC is the measure used by law enforcement across the country to draw a line in the sand for intoxicated drivers. In all 50 states, .08 percent is the legal limit (Utah has passed a law to lower the limit to .05 percent in the next year). In most states, if a person is acting like they are under the influence of alcohol (or drugs) but do not quite make the .08 line, they can still be charged with a DUI and if convicted, they will face consequences like jail time, court fines, and a possible ignition interlock requirement. So, the drowsy DUI danger becomes a reality for many people who probably just needed a nap before they hit up a happy hour.
A word of caution: if you are sleepy and ready to rock the night away with friends, mixing energy drinks and alcohol will not help keep you out of DUI dangers, either. The combination of the two may make you feel more alert, but you might also drink more than you would normally, and end up with a BAC much higher than you expected and that puts you right into the DUI hot seat you were trying to avoid in the first place.