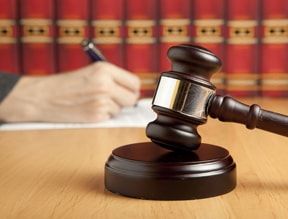 A bill that aims to lower the threshold for elevating a DUI to a felony was introduced to a Senate panel in Washington state earlier this week. The bill was introduced by Dan Schulte, whose parents were killed in a drunk driving crash last year. The crash also left Schulte's wife and infant son with brain damage and lifelong injuries. The drunk driver had a blood alcohol content (BAC) three times the legal limit of 0.08 and five previous DUI arrests.
The proposed legislation would elevate a DUI to a felony after only three drunk driving offenses within ten years. Under current Washington law, a DUI becomes a felony if a drunk driver has committed four or more DUI offenses within ten years. According to Sen. Adam Kline, who is a member of the committee that the bill was introduced to, lawmakers on the committee support the proposed bill but are concerned about the related financial costs.
Legislators considered lowering the threshold for felony DUI last year but failed to pass the law because of fiscal constraints. According to Senate officials, the change would cost about $200 million to build a new prison to accommodate drunk drivers committed of felony DUI. A new cost estimate has not yet been put together.
When speaking to the panel, Pierce County Prosecutor Mark Lindquist noted that the cost of not putting persistent DUI offenders in prison outweighs the increased cost of putting more drunk drivers in prison when considering the loss of life to repeat drunk drivers.
The Senate Law & Justice Committee is expected to vote on the bill in the coming days.