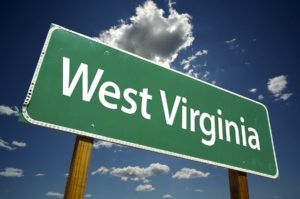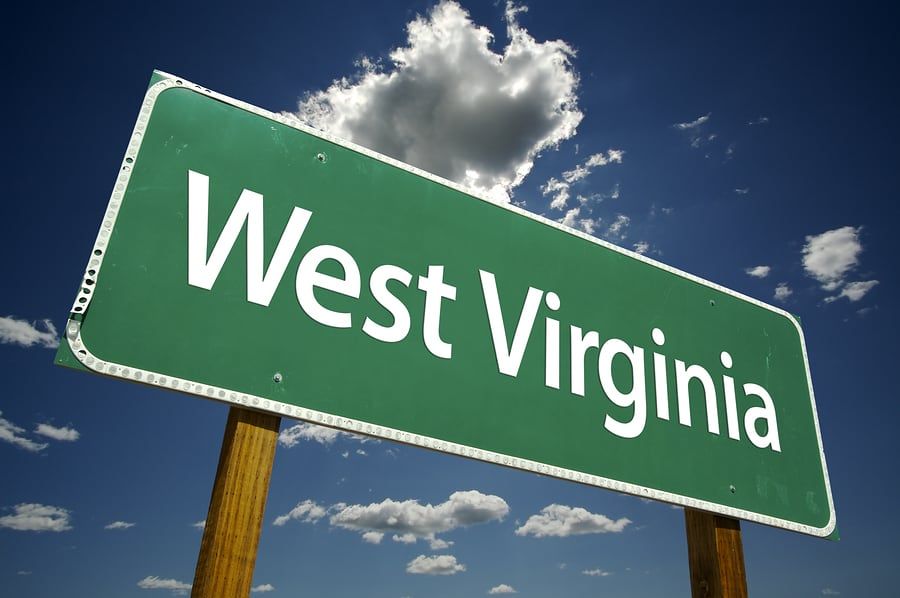 A DUI in West Virginia is taken very seriously by law enforcement, judges and the state's behavioral health board. Since drunk driving is closely associated with substance abuse issues, once you are arrested for a DUI, you will have more than just legal responsibilities to face. Even if your DUI was a one-time incident, West Virginia requires an evaluation by the West Virginia DUI Safety and Treatment Program in addition to enrollment in the state's Alcohol Test and Lock Program.
Your evaluation in the DUI Safety and Treatment program could have a few different outcomes, including mandatory participation in substance abuse treatment programs or education classes. If you have more than one DUI, you will be required to complete the multiple/habitual DUI offender program before you can move forward into the next step: getting your license reinstated.
Once you are cleared for reinstatement of your driver's license, you will fall under the supervision of the Alcohol Test and Lock program. For multiple DUIs or a first-offense with a blood alcohol concentration (BAC) of .15 percent or higher, you will have an ignition interlock requirement to fulfill. The judge in your case could also order you install an interlock, even if it isn't mandatory for your particular DUI circumstances. If you are under 21, you will have the same ignition interlock requirements, only your behavioral health programs will address issues more specific to your age group than those who are 21 or older.
Since a drunk driver has likely driven under the influence of alcohol an average of 80 times prior to an arrest, the link between alcohol abuse and DUI is fairly evident. West Virginia has committed to helping to those who may not realize the extent of their dependence on alcohol and the choices they made under that influence. With ignition interlock devices, behavioral health and counseling programs, the state is showing the rest of the U.S. effective strategies for reducing the impact of alcohol on our roads and in our lives.