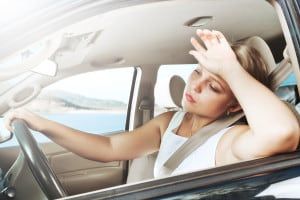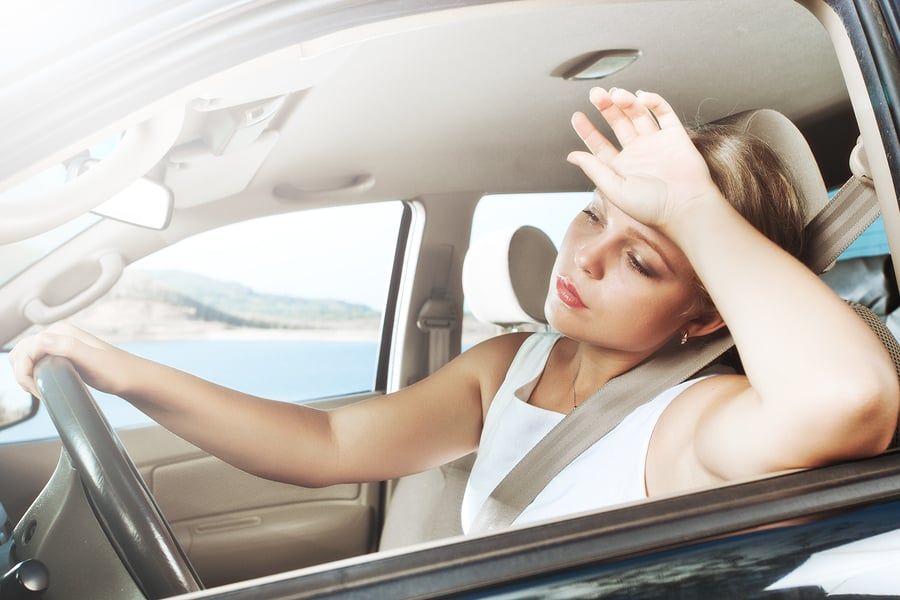 If you have been convicted of a DUI in California, you may be facing a car breathalyzer or ignition interlock device requirement in order to restore your freedom to drive. Test failures can happen to anyone under varying circumstances, so it is important to understand what a test failure means, and how to avoid it entirely.
There are two situations that generally apply to a failed ignition interlock test:
You have just used an alcohol-based mouthwash or a similar product that hasn't had enough time to dissipate from your mouth before submitting a breath sample.
You have been drinking alcohol and have not waited long enough to sober up before testing.
In either case, you will be given another opportunity to submit a breath sample after a few minutes. If the cause of the failed test was mouthwash, for example, you should be cleared to drive at the next prompt for testing. If you have been drinking and a high blood alcohol concentration (BAC) level is registered again, you will be given one more chance. If you fail the third test, your device will go into "lockout" mode and your violation will be recorded.
In California, you have three chances to keep your ignition interlock device before it is removed for test failures and other violations. Tampering with the device, bypassing it, or testing positive for alcohol are all considered ignition interlock violations. Any combination of these kinds of violations during the course of your requirement will result in the removal of the device and the suspension of your driver's license for the remainder of the original suspension period.
Keeping compliant with your California ignition interlock device is the fastest way to resume your normal life and your freedom to drive. Be sure that you are always sober when attempting to operate your vehicle, and you will be quickly back on the road to recovery without any test failures to worry about.