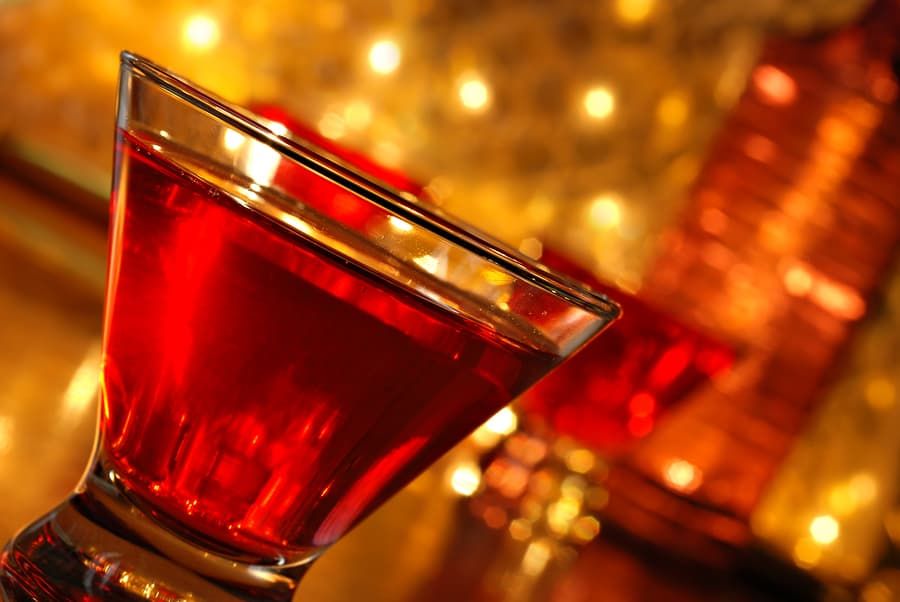 Wisconsin OWI laws are poised for some changes this year, or at least some proposed changes. The state has a few new bills circulating through the legislative halls, one of which focuses on repeat OWI offenders. The other is a bill that has not quite made it to the end of those hallways just yet, despite previous efforts. Once again, Wisconsin is looking to put ignition interlock devices on the vehicles of all Wisconsin OWI offenders.
Wisconsin OWI law currently only mandates interlocks for certain convictions.
If you are convicted of a first-time OWI with a blood alcohol concentration of .15 or higher, you have a mandatory ignition interlock requirement.
For a second or subsequent OWI, you have a mandatory ignition interlock requirement.
Both of those laws and penalties are still relatively common in many states across the U.S., however, Wisconsin is the only state that does not criminally penalize a first offense OWI when the BAC of the offender is below .15 percent. In fact, at that BAC level, the incident is more like a traffic violation with high fines. Unfortunately, consequences like that make it seem like drunk driving is no big deal when drunk driving is one of the biggest and most preventable deals there is.
The proposed ignition interlock legislation would remedy that problem, along with ensuring an offender is unable to drive their vehicle without an interlock installed. Ignition interlock devices have a 67 percent success rate in preventing further drunk driving incidents. Revoking an offender's driver's license may be inconvenient for the person, but it does not prevent them from driving, and it does not prevent them from driving if they have been drinking. Only an ignition interlock device can do that.
Hopefully, this will be the year for Wisconsin OWI laws to include a mandatory ignition interlock requirement for all offenses. Do your part and contact your Wisconsin legislators to voice your support for stricter OWI laws and ignition interlock requirements.