We bet you thought we were going to say the best New Year's Eve sobriety solution is an ignition interlock device!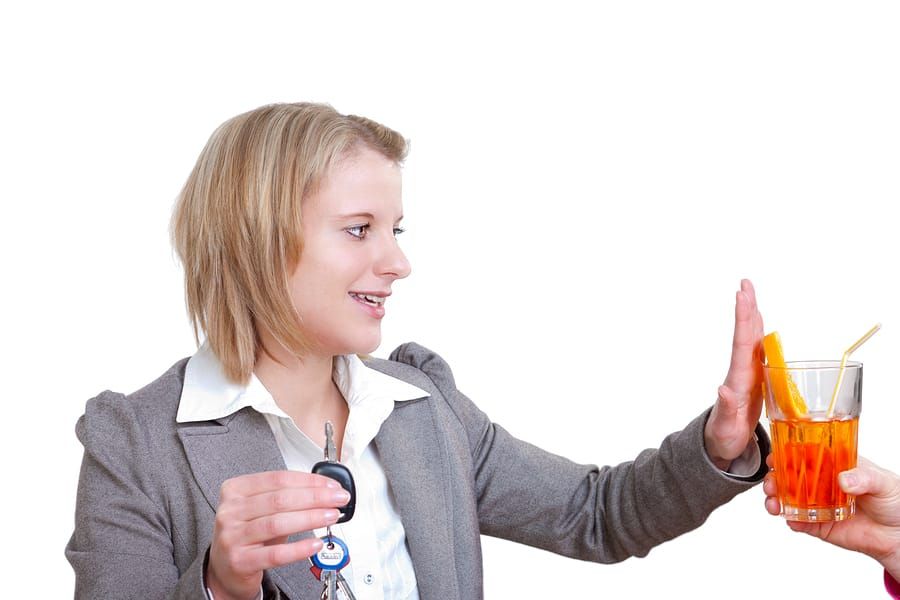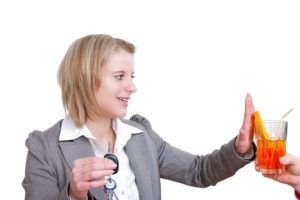 If there is one night of the year that you're guaranteed to be at a party at some point in your life, it is New Year's Eve. It is also a night that there is guaranteed to be a lot of alcohol flowing way before the toast at midnight. There is no rule stating you must drink to have fun at a New Year's Eve party. There is plenty of fun to be had while maintaining your sobriety and staying safe to drive.
It can be hard to maintain sobriety at this time of year, after all, what's a New Year's celebration without alcohol? That is your first step in finding adequate New Year's Eve sobriety solutions, you need to change your mindset to one of finding creative ways to have fun without alcohol. If you are not quite at that place where you can stand strong while being around others who are drinking, make alternate plans. Have a few friends who are understanding of where you are on your journey over for a mocktails and game night while you watch the ball drop and ring in the New Year together. After all, the important part is the togetherness.
If you do feel ready and able to be around others who are drinking, you have to stand firm on your convictions. It is likely that at some point in the night someone who doesn't know your beverage preference will offer you a drink and you have to be able to say no. You do not need to give them a reason why or explain, just a simple, "no, thank you," will do the job.
Make sure you stay connected with your authentic self and practice good self-care at this time of year. It is also okay to lean on your support system when you are struggling, that's what they are there for, and they are willing and able to help you find New Year's Eve sobriety solutions that will work for you.