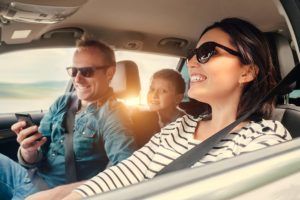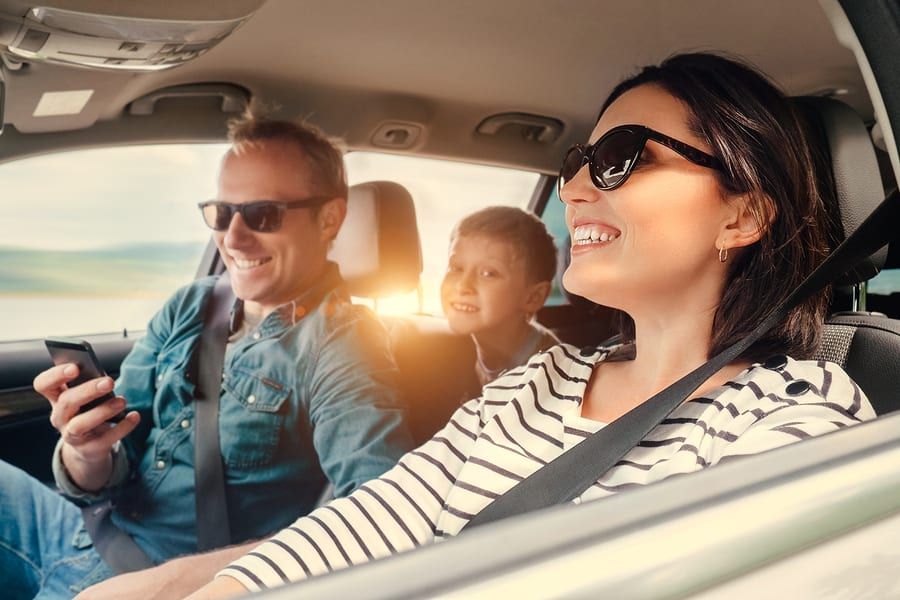 Wild and wonderful West Virginia is known for being tough on drunk drivers, but not everyone ends up with an ignition interlock device (IID). We would all like to believe that anyone who gets a DUI, gets a West Virginia ignition interlock in return. But, that's not necessarily the case.
No matter the West Virginia DUI conviction, it is mandatory that the drunk driving offender must enroll in the State's Alcohol Test and Lock Program (ATLP). Interlock devices are only required for some offenders, typically:
Those with more than one DUI offense in a 10-year period.
A high blood alcohol concentration (BAC) level.
Other aggravating circumstances, like DUI child endangerment.
Even if none of these circumstances apply to your situation, you would be wise to voluntarily install a West Virginia ignition interlock device for your vehicle anyway.
According to West Virginia law, if an individual does voluntarily choose to have an ignition interlock installed in conjunction with their DUI charge sentencing, then the time factor of the sentence will be reduced. For example, if a first time DUI offender is charged with a BAC of less than .15 and chose not to use an IID, then the punishment is 90 days' enrollment in ATLP. If the same person chose instead to use an IID, that sentence is reduced to 15 days. For more specific scenarios of what a West Virginia DUI sentencing might turn out to, check this out!
Another important thing to remember is that the ignition interlock device must be state-approved. ATLP has a list of approved West Virginia ignition interlock vendors and can answer any further questions you have about the device, voluntary installation and your DUI. Mountaineers, ride safely, and remember you have a choice to avoid a DUI entirely by having a plan before you head out for the night!