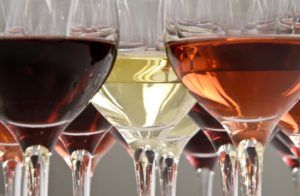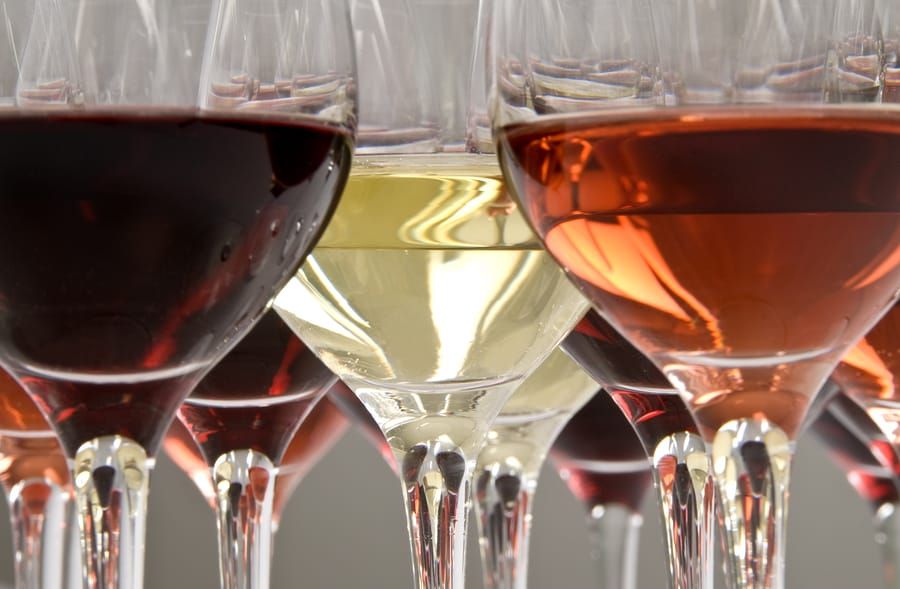 What is October for you? Excitement about sports or pumpkin-flavored lattes? Cooler temperatures, leaves falling and Halloween? Forget the pumpkin patches and apple festivals: October is for wineries – at least if you live in beautiful Virginia.
From the Blue Ridge Mountains and the Heart of Appalachia to Northern Virginia just south of the nation's capital, you can find over 200 wineries to treat the palate. Virginia is an up-and-coming wine state.
That's all great, especially when wine is your (pumpkin) spice of life. But, Virginia takes DUIs very seriously, even more so than its wine culture. An ignition interlock device (IID) is mandated for any DUI offense, even for first offenders. So, with this increase of wineries in the state, there are unfortunately more opportunities for DUIs, too. That's why Virginia lawmakers have created a solution for Virginians to have their wine and drink it too.
This month, the Virginia Tourism Corporation (VTC) has teamed up with Uber to keep those picturesque wine tours and tastings from ending in your worst DUI Halloween nightmare.
To prevent DUIs and still take advantage of the bounty Virginia has to offer, Uber has partnered with VTC to provide discounts on rides home from many wineries. It benefits VTC to make this partnership because of influx of tourists attracted to Virginia's fast-growing wine industry, as well as the local produce from neighboring farms.
"Virginia is for lovers. I've talked about this extensively. We have our Oysters, we have our wine, you figure out everything else," said Governor Terry McAuliffe, VA (D) to a VA NBC station about this new Uber partnership with VTC.
While there are plenty of articles out there featuring tips on wine tasting etiquette, absolutely none of them condone drinking and driving. Stay safe, enjoy the fruits, vegetables and wines of Virginia and reduce the scares on our roads this Halloween season by choosing not to drink and drive.