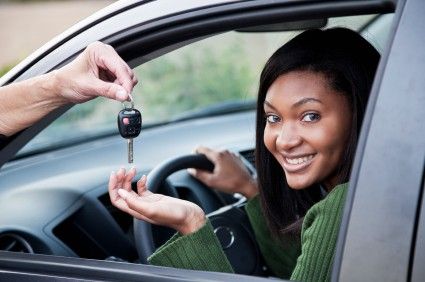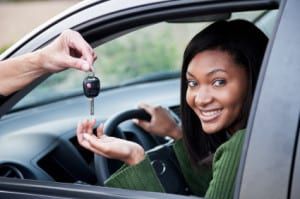 With over 5,000 teenage drivers (ages 16 to 19) killed on the road each year, motor vehicle crashes are the leading cause of death for teens, according to the National Highway Traffic Safety Administration (NHTSA). The NHTSA also reports that teen drivers are involved in three times as many crashes as adult drivers due to a combination of inexperience, immaturity, lack of seatbelt use, speeding, drinking and driving, distracted driving, and nighttime driving.
Observed during the third week of October since 2007, National Teen Driver Safety Week is an annual initiative that raises awareness of the prevalence of teen traffic crashes and aims to reduce car crash-related fatalities among teens by promoting teen driver safety and encouraging parents and caregivers to take an active and supportive role as their teens develop their driving skills.
This year, National Teen Driver Safety Week takes place from October 20 to 26 and focuses on the theme "It Takes Two: Shared Expectations for Teens and Parents for Driving." A safe, skilled driver is developed when a teen and a parent (or other trusted adult) work together. So whether you're learning how to drive or embarking on your first year of independent driving, ask your parent or a trusted adult to support your driving. Advocate for 65+ hours of supervised driving practice in a nag-free environment, lessons to help you develop critical driving skills, and constructive criticism (which you, in return, should accept).
The Children's Hospital of Philadelphia, a sponsor for National Teen Driver Safety Week, asks teens and parents to focus on critical driving skills to prevent teen drivers from making three common errors that lead to teen crashes:
Speeding
Distracted driving
Failure to detect hazards
For more tips on how parents and teens can work together to create safe, skilled drivers, visit www.teendriversource.org.