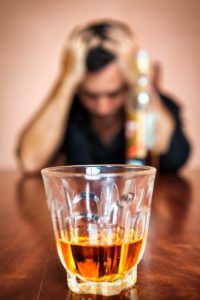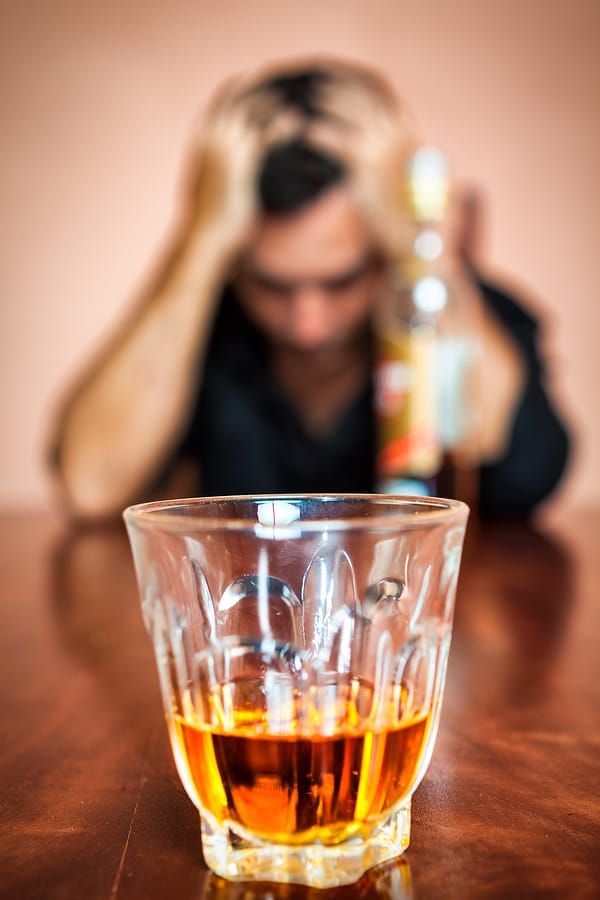 When we commit a crime, we face consequences. When we keep committing the same crime, we get consequences that stack up. A Missouri felony DUI, for example, is the result of two types of drunk drivers: those who have one or two incidents with aggravating circumstances or those with at least three DUI convictions. Either way, the consequences are strict, and some are lifelong.
A Missouri felony DUI means you will lose your right to bear arms, along with the following:
Up to $5,000 in fines.
Up to five years in jail.
Driver's license suspension for up to 10 years.
Alcohol awareness programs and/or DUI school (SATOP).
Probation, community service, and other discretionary penalties.
Additionally, there are administrative penalties through the Missouri DMV that also include a license suspension and/or ignition interlock requirement.
Aggravating circumstances for a Missouri felony DUI include:
Physical injury to another a result of your DUI.
Child endangerment.
If emergency personnel or law enforcement are injured.
While it may be easy to say that a first time DUI is just the result of inexperience or ignorance, the truth is that any DUI can be fatal. That is why in Missouri and across the U.S., it really does not matter why a person drinks and drives, just that they will face consequences for putting others in harm's way. In most states, felony DUI charges follow the same rules as Missouri – three strikes or aggravating circumstances.
The ability to make reasonable decisions while under the influence of alcohol is obviously impaired, and given all the trouble that can happen if a person drinks and drives, the obvious solution is to have a plan for a safe ride home. It can be your first time or fifth time thinking you're okay to drive, but no matter what you may think after you drink… it just is not okay.