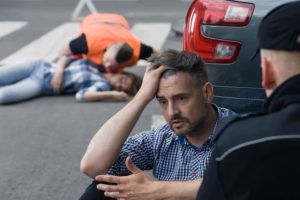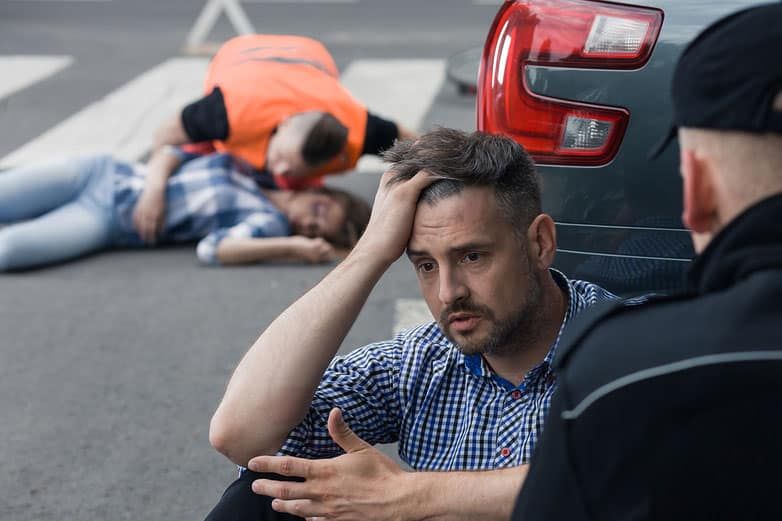 One of the first things people do when faced with a criminal charge or conviction in court is to decide that they will never repeat their mistake or bad choice. We all know what is right and what is wrong… at least until alcohol is mixed into the decision making. In the case of a Mississippi felony DUI, there were a lot of bad decisions that led to the increased penalties, many of which will follow an offender around for the rest of his or her life.
A third drunk driving conviction is a Mississippi felony DUI, regardless of the circumstances.
If you are arrested and convicted of drinking and driving for the third time in Mississippi (even if your other convictions are from different states), you will have a felony criminal record. On top of that, you will face the following:
$2,000 to $5,000 in fines.
A minimum of one year in prison, with a five-year maximum sentence.
Plus, you will still have a five-year license suspension after your release from prison, and an ignition interlock requirement once your license is restored, or as a condition to restore your privileges. You will likely have alcohol safety education programs and probation through the state, as well. Felony convictions in any state will affect your ability to vote, own a firearm, and your security clearance. You could also have problems securing employment in the future, as well as housing.
Many states are like Mississippi, with a three-strike policy for felony charges. If you have not learned to make better choices after your first two drunk driving convictions, then perhaps the consequences of a Mississippi felony DUI conviction will drive home the point. There is no safe amount of alcohol when you will be driving, and pushing that limit over and over again will only result in a complete loss of freedom for many years to come.