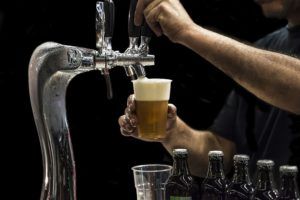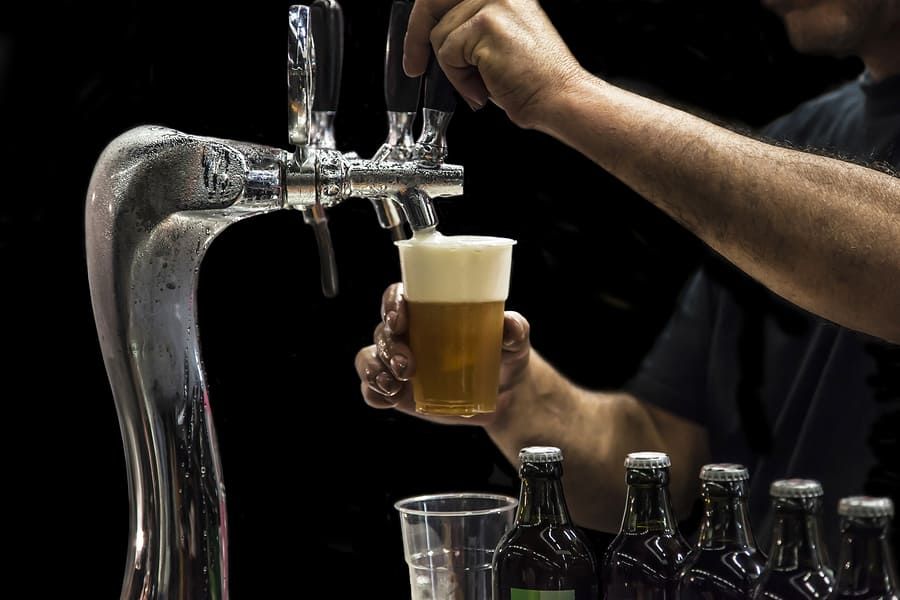 Colorado is already under some fire for its DUI laws. Offenders with multiple drunk driving convictions are still out on the roads, albeit illegally, committing more DUI crimes and putting lives in danger. The state has a felony DUI statute, but only after a fourth Colorado DUI conviction in many cases. That law may have been the most recent addition to the state's fight for safer roads, but now there may be a new Colorado DUI danger.
Despite the call for strengthening laws, including expanding ignition interlock access, Colorado may be loosening up the laws that force bars and restaurants to close at 2am. It is understandable that people may feel they should have a choice about when they are done drinking for the night, but there are also a few risks that come with extending the hours a bar or restaurant can serve alcohol.
There is additional time for drinking, allowing the merriment to continue well into the wee hours of the morning. When alcohol is involved, that also means there is a bigger chance of a person continuing to drink beyond a safe limit, simply to be social with friends.
Most people leave bars when they're tired (and possibly intoxicated), so a bar that is open later could mean people are even more exhausted (and intoxicated). That's a dangerous combination on the Colorado roads.
People should have the ability to manage their own relationship with alcohol, no matter the time bars close down. That freedom, however, doesn't extend to putting lives in danger for the sake of choosing one's one road in life. As such, extending the hours of Colorado bars should also mean people choose to have a safe ride home in those early mornings, rather than be a Colorado DUI risk. Hopefully, with the new law will come additional support and resources to reduce the number of drunk drivers on the road.