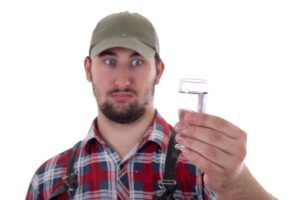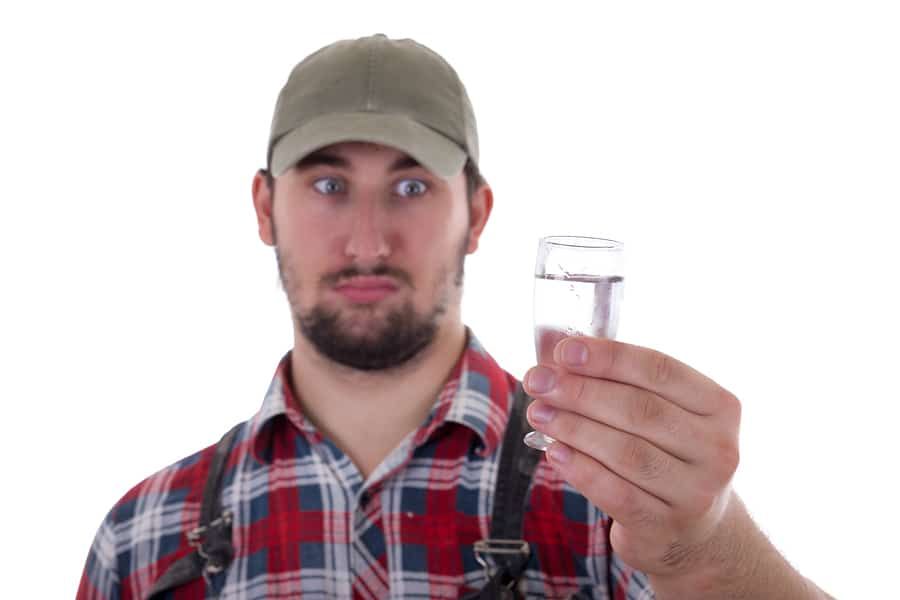 In the last few months, we were all shocked to find out that the person most likely to drink and drive is a Gen X Midwestern male. Perhaps we weren't shocked, but it is always reassuring when research vindicates common sense, and may even be used to further the safety net of Wisconsin OWI prevention by law enforcement. That's why we're even more excited about two new revelations by AAA that shed a bright light on what we already know about drunk driving:
In Wisconsin, most drunk drivers are Gen X guys.
Also in Wisconsin, those same Gen X guys who are arrested for OWI were likely at a bar before attempting to drive drunk.
This is really good news for Wisconsin. As a result of these groundbreaking reports, the Wisconsin Alcohol Policy Project is stepping up its game to help prevent OWI by Gen X guys in bars… at least in Dane County. If someone (anyone, not just the Gen X guy) is arrested for OWI in Dane County, the "Place of Last Drink" is noted on the arrest report, allowing for a real-time tracking of bars that may be overserving patrons and/or allowing them to drink.
That doesn't mean the bar, restaurant, server, etc., will be held accountable for a Wisconsin OWI driver. Wisconsin Statutes section 125.035 states:
"a person is immune from civil liability arising out of the act of procuring alcohol beverages for or selling, dispensing or giving away alcohol beverages to another person."
It does mean that the connection between a Wisconsin OWI offender and a place that served them alcohol will be more obvious, helping to point out a disconnect in the state's drunk driving laws, as it reportedly did in Madison, WI. It could also increase the pressure for ignition interlock expansion, ultimately putting the responsibility on the shoulders of the offender. The AAA study may point to obvious conclusions, but Wisconsin may need that kind of information to make necessary changes to its drunk driving laws.