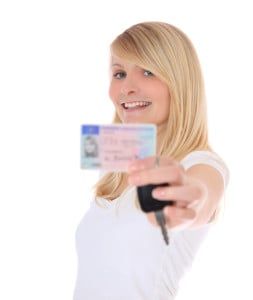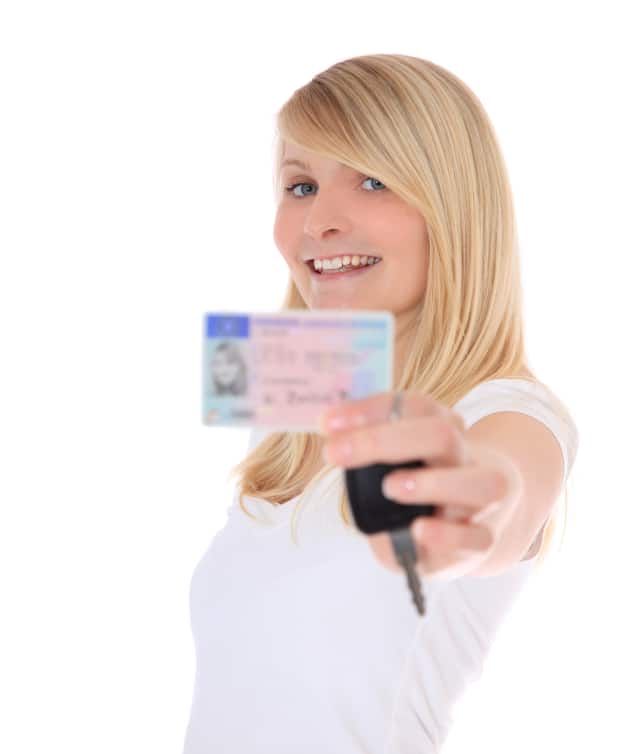 Every May, youths across the nation observe National Youth Traffic Safety Month (NYTSM) by engaging in traffic safety education projects designed to raise awareness of the fact that traffic crashes are the leading cause of death among teens aged 15 to 20 years old and to promote teen driver safety.
To encourage teens to get involved in raising awareness about the importance of traffic safety, The Allstate Foundation funded Act Out Loud®, a peer-led contest among youths from high schools and youth-focused organizations across the nation that encourages teens to "act out loud" for safe teen driving through fun projects and prizes along the way.
While we've still got a few holidays and a whole season to get through before NYTSM arrives, registration for Act Out Loud® 2014 is now open. Teams of youths have through March 1, 2014 to register.
For Act Out Loud® 2014, teams are asked to plan an Act Out Loud® rally for April or May 2014. Activities include designing an original poster and t-shirt that focus on speeding, lack of seatbelt usage, or teen driver distractions along with planning and hosting the rally at their school or in their community. Teams can earn up to $1,000 along the way and have a chance to win a grand prize of $10,000.
Visit www.actoutloud.org to learn more about the 2014 contest details and to register your team. Register soon to make sure you have enough time to plan, create, and submit the first design project by December 16!