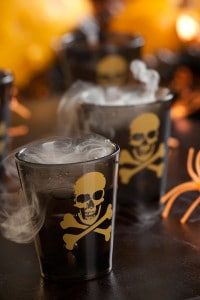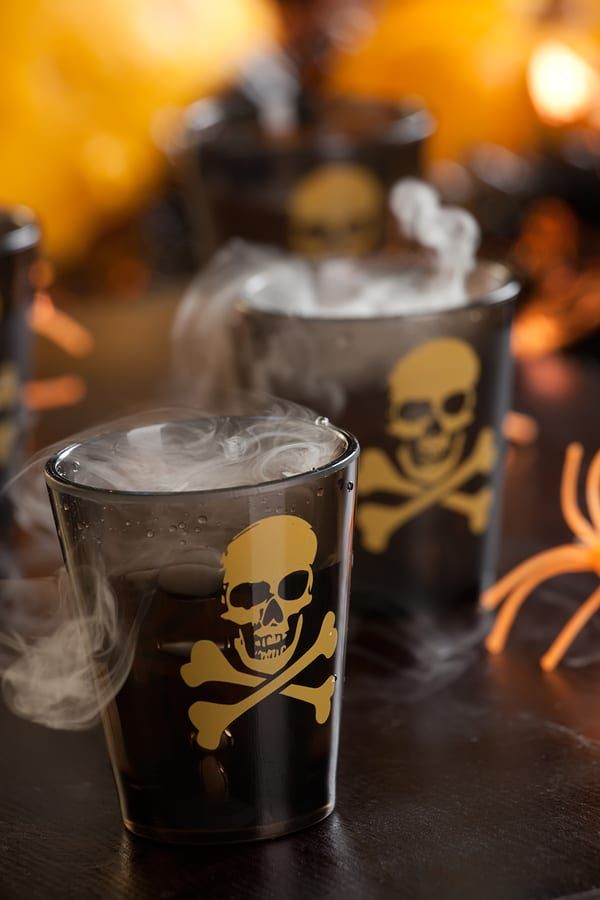 Halloween originates back to the ancient Celtic festival of Samhain, in which Celts would light bonfires and dress in costumes to ward off the roaming ghosts of the dead, whom they believed returned to Earth on All Hallows' Eve. While some still believe that ghosts and goblins roam the streets on Halloween, there are different kinds of spirits you should be worried about the night of October 31.
Halloween is one of the most festive and exciting nights of the year for children, youth, and anyone who's a fan of ghost stories, costumes, candy corn, and the good old fashioned "Monster Mash," but it's also one of the most deadliest due to drunk driving. While kids will spend the evening trick-or-treating for and eating candy, adults and even teens and underage adults will consume large amounts of alcohol at their own Halloween festivities, which can quickly turn a night of celebration into a nightmare.
According to the National Highway Traffic Safety Administration (NHTSA), 52% of traffic fatalities that occurred on Halloween night from 2007 to 2011 were drunk driving related. In 2011 alone,  38 percent of traffic fatalities that occurred on Halloween night involved a driver or motorcyclist with a blood alcohol concentration (BAC) of 0.08 or higher.
As part of the NHTSA's Drive Sober or Get Pulled Over campaign, law enforcement agencies across the nation will crackdown on drunk drivers on Halloween night and weekend through increased high-visibility enforcement activities, such as roadside sobriety checkpoints. Law enforcement agencies may also enforce a no-refusal policy the night and weekend of Halloween.
If you choose to celebrate Halloween with alcohol, be safe, know your limits, drink plenty of water, eat food, and, most importantly, don't drink and drive. Whether you designate a sober driver or bring a phone number and money for a cab, plan a safe ride home before you head out to celebrate, not just for your safety but for the safety others, including the millions of children who will be trick-or-treating throughout neighborhoods across the nation.
Hosting a Halloween bash? Keep up the holiday spirit while ensuring your guests have a safe night by swapping alcohol for fall-inspired beverages, such as hot apple cider. You can also stir up some fun with creative Halloween-inspired party foods and spooky non-alcoholic drink recipes (from a nostalgic-laced candy corn drink to bright red punch with an eyeball ice ring for an added chill).