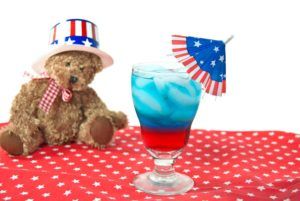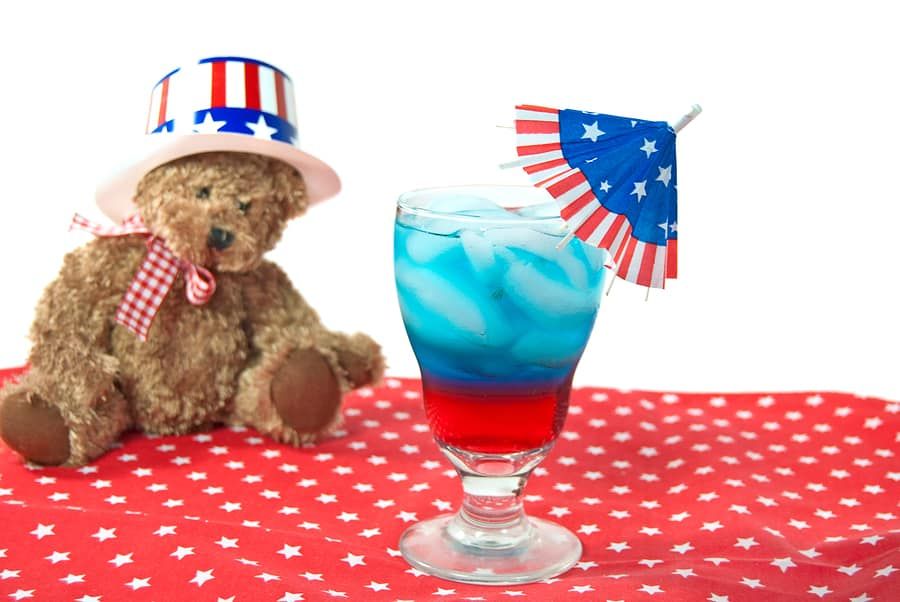 Everyone loves taking off a long weekend from work to spend quality time with friends and family. Such good times are often combined with alcohol. Long holidays equal more time off, which can mean more time to drink. More time to drink can lead to poor choices, a DUI, ignition interlock requirement or much worse. There are good ways and there are bad ways to celebrate the Fourth of July – which will you choose this year?
The National Highway Traffic Safety Administration has estimated that almost half of all Fourth of July weekend traffic fatalities are caused by alcohol. Alcohol also is a factor in other types of dangerous behaviors over the Fourth of July holiday. An estimated 8000 people end up in the emergency room as a result of fireworks accidents, with alcohol as the suspected culprit in many of those accidents. Fireworks not only cause injury to those lighting the fuse, but they can also cause fires and devastating property damage.
Wisconsin Department of Health Services reports: 2007-2011, four people per year were killed in fires started by fireworks, while data from death certificates show that five people per year were killed directly by fireworks. These estimates may overlap, because fireworks can directly kill someone while also starting a fatal fire.
To make things even more dangerous, there are also plenty of alcohol-related dangers (boating under the influence, biking under the influence, etc.) that can turn a fun holiday into a tragedy. The common denominator in all of this is that alcohol can lead to bad choices, and bad choices can be deadly. Ignition interlock devices are the least of your worries at that point.
We have more good ways to celebrate the Fourth of July than bad ways. This is an extended weekend for many, with all of the restful and relaxing benefits we could ask for. Let's all do our part to keep the accidents and poor judgment to a minimum so that we can all continue to celebrate our independence year after year.