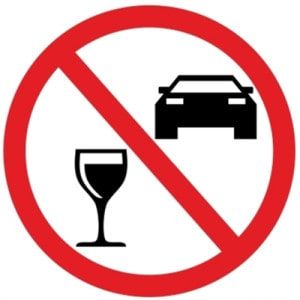 More and more, states are using ignition interlock devices (IIDs) in order to keep a convicted drunk driver from repeating the same dangerous behaviors. IIDs are effective solutions for law enforcement agencies and the court system to monitor sobriety behind the wheel, but, not everyone sees these devices as positive ways to deal with drunk drivers.
Common reasons people look for alternatives to ignition interlock devices include:
The convicted drunk driver does not own a vehicle, yet, would like the court system to have proof of his or her sobriety.
An IID takes away a person's "freedom" and choice to drink and drive.
The stigma of the IID is too embarrassing.
For people without a vehicle who would like to be monitored, or, who may be required to submit proof of sobriety because of a court order or sobriety program, there are home monitoring devices with the same technology as an ignition interlock device.
Alternatives to ignition interlock devices for people who are embarrassed by their drunk driving charge, or, for those who wish to maintain "personal freedom" above all include:
Public transportation.
Taxi services.
Friends, family members and other legal, sober drivers.
Non-motorized transportation (but, remember, a person can still be charged and convicted for drunk driving, even if riding a bicycle).
IIDs are not devices that only punish drunk driving offenders. An IID is a way to teach a person to make better choices before operating a vehicle, while still allowing that person the freedom of driving. IIDs are more effective in reducing the rates of drunk driving, especially when compared to license suspension, vehicle immobilization or jail time. Of course, the best alternative to an ignition interlock device is to simply not drink and drive and keep the safety of everyone on the streets a higher priority than "one for the road."