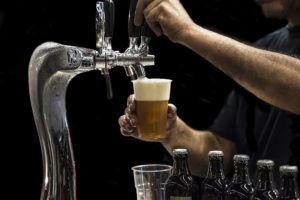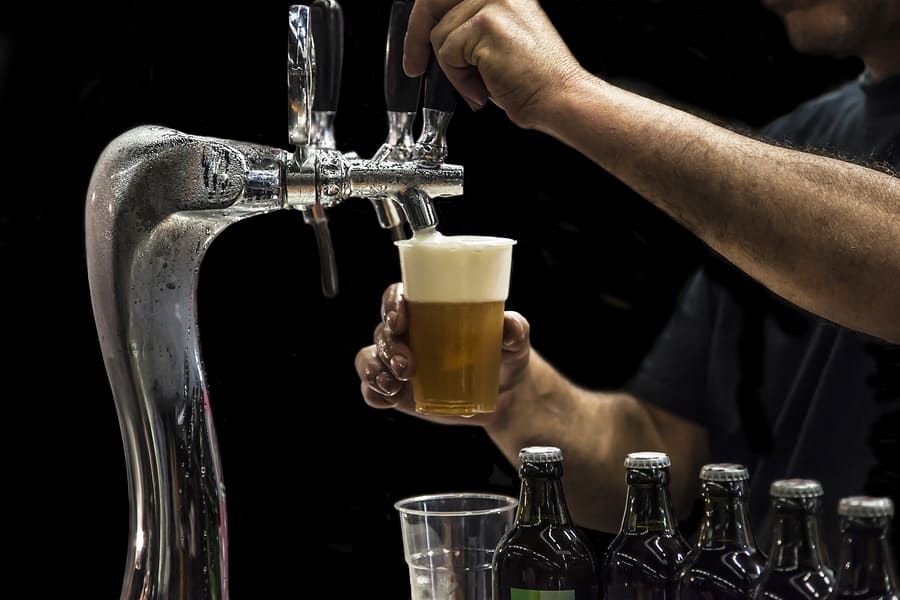 The most common reason people face a DUI is because they didn't know how intoxicated they were when it was time to drive home. But with all of the ways to test our level of intoxication, is that really an excuse? Drunk driving is a 100 percent preventable crime, but there are over 1.5 million incidents each year on our roads. What are we doing, before we even get to the ignition interlock laws or other consequences for DUI, to stop ourselves and others from getting behind the wheel?
We try to stick to the "one drink per hour" rule, but that's not foolproof. One standard drink per hour (12 ounces of beer, 6 ounces of wine or 1.5 ounces of liquor) is difficult to track. Once we've had a few drinks, that math becomes even more difficult.
We can use breathalyzers that have the same technology as police breathalyzers and ignition interlock devices, but do we? When was the last time you saw someone at a bar pull out a pocket breathalyzer and test their blood alcohol concentration (BAC) limit?
Both of the above solutions have apps that can help us, too. Some of those pocket breathalyzers connect to our smartphones to assist in the process. Counting the number of drinks over time is made easier when you have an app within reach.
None of those replaces what we should be doing before we even head out for a night with friends: plan for a safe ride home. If you've ever questioned whether you may need to call a taxi, you were probably already at your limit, or even well beyond what is considered "okay to drive." Reducing the number of drunk drivers on the road starts with our own decision-making process, one that is a lot easier to understand when we make decisions before alcohol clouds our judgment.