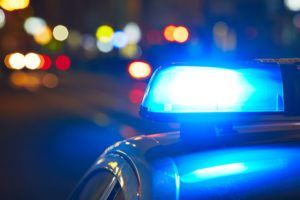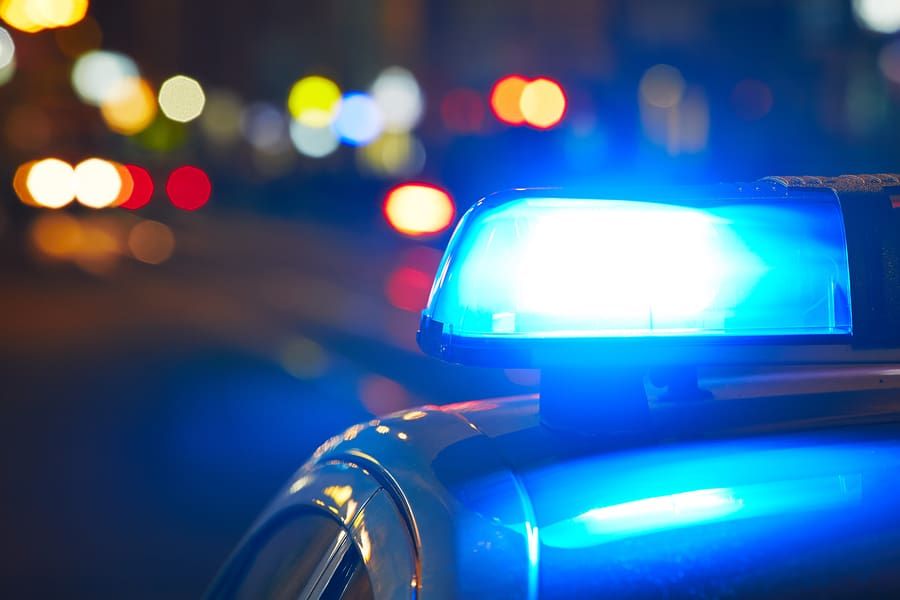 DUI traffic stops aren't complicated. If you look as if you are driving under the influence, law enforcement will pull you over and conduct sobriety testing along with a breathalyzer test. The Virginia breathalyzer test isn't something you can refuse, and it is actually a test you agreed to take when you first got your driver's license. When you refuse the Virginia breathalyzer, you are in violation of the Commonwealth's implied consent laws, and your refusal isn't going to help with your DUI case, either.
Refusing the Virginia breathalyzer isn't going to buy you time before a blood test to determine your blood alcohol concentration (BAC). BAC is used to determine your level of intoxication, and .08 percent is the legal per se limit. Instead, if you refuse the Virginia breathalyzer:
You'll likely be charged with an additional misdemeanor when you've already had any prior DUI or breathalyzer refusal conviction.
If that is the case, your license will be suspended for three years.
Your first breathalyzer refusal will cause your license to be suspended for one year, and if you are also convicted of a DUI at that time, you will have two consecutive license suspensions.
You will not be eligible for a restricted driver's license if you refuse the breathalyzer.
For any DUI in Virginia, you will be required to install and maintain an ignition interlock device, which means you'll have to wait out the suspension for your breathalyzer refusal and then fulfill your interlock requirement. Refusing the Virginia breathalyzer means you have a long road back to your independence after a DUI, a mistake too many people make when trying to get out of a DUI. The best way to ensure you don't have any criminal charges or license penalties or restrictions is to refuse to drink and drive and commit to only driving safely.