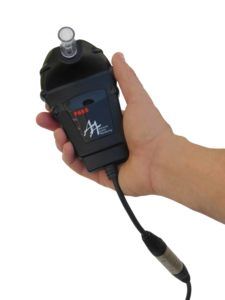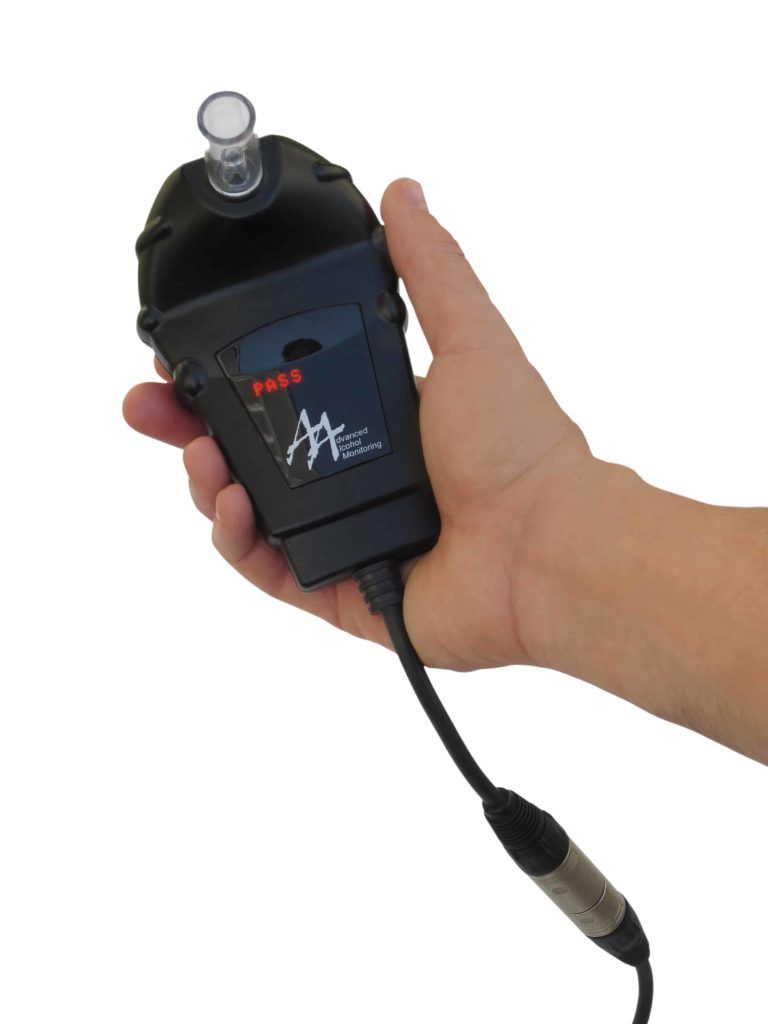 While some would argue that no ignition interlock requirement is best, there is a growing consensus that ignition interlock devices are providing measurable results in the fight against drunk driving. With each state determining its own interlock requirement law, obviously not everyone agrees about which type of drunk driver needs the device the most.
Spoiler alert: everyone can benefit from ignition interlock devices.
There are a few different types of interlock laws, those that target all DUI offenders, all high-BAC (blood alcohol concentration) offenders and offenders with multiple convictions. Some say that the devices only benefit those with high-BAC or multiple convictions, as those could indicate a problem with alcohol abuse or addiction. However, recent data shows that the most effective ignition interlock requirement is the all-offender variety, even if it isn't the most popular among residents. Partially because of the seven percent reduction in fatal DUIs from interlock use, but also, people are rethinking their level of sobriety so they don't have to deal with ignition interlock devices.
If you were pretty sure that you'd have an ignition interlock requirement if you drove yourself home after drinking, you'd probably call a taxi, too.
28 states currently have all-offender laws, with other states in the process of enacting the requirements or doing their own research on the effectiveness of the devices. In states where all-offender interlock laws are a reality, continuing to monitor and enforce those requirements is the next step. 2017 legislative sessions are just beginning, and hopefully, we'll see even more states added to that list by the end of the year, along with stricter penalties for those who drive without the devices, despite a court order.
The best kind of ignition interlock requirement is the one that prevents a drunk driving tragedy, no matter how you look at it.