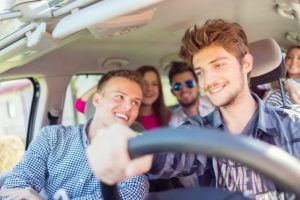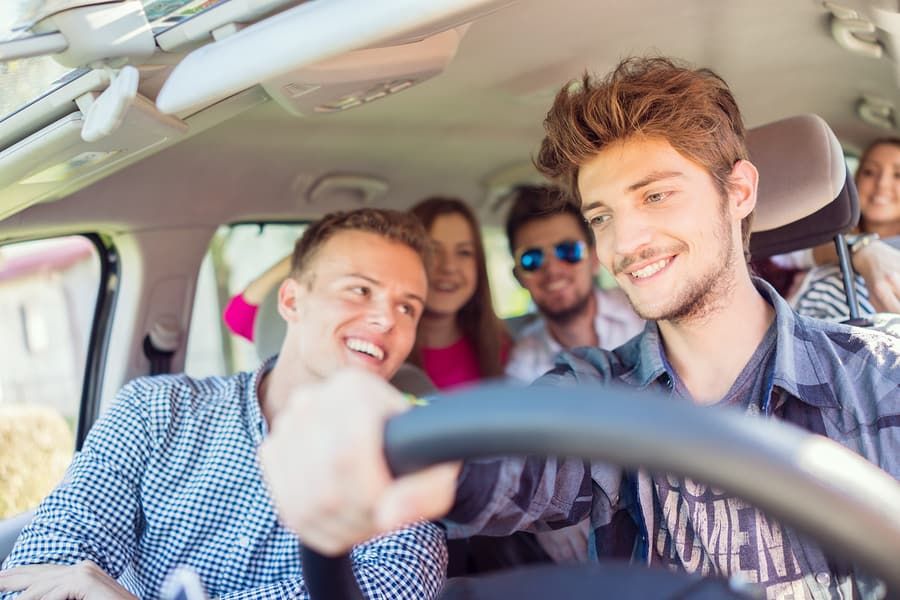 In Colorado any occurrence of arrest for a DUI or DWAI results in an automatic suspension of your license. If convicted of a Colorado DUI you may have to opportunity to regain driving privileges after your revocation period with the use of an ignition interlock device. You should begin taking the steps needed to regain your driving privileges 30-60 days before the end of your revocation period to speed up the process.
The length of your suspension will depend on the number of Colorado DUI convictions you have received. Your first offense will result in a 9-month suspension of your license followed by 8 months of required ignition interlock device usage, second offense 1-year driver's license suspension with a device installed for 2 years following, and third and subsequent offenses result in a 2-year suspension followed by 2 years of a device. Drivers designated as habitual traffic offenders can be required to install an ignition interlock device for up to 4 years. Drinking and driving means you will have to foot the bill for the installation of an ignition interlock device in your vehicle, period.
The steps to regaining your driving privileges after a Colorado DUI, beyond the installation of an ignition interlock device, include:
Contact Colorado Driver Services to confirm your eligibility.
Complete a reinstatement application, pay any applicable fees.
Obtain an SR-22 certificate or proof of financial responsibility.
Complete an Alcohol Certification Form for a first offense Colorado DUI with a low BAC
Complete a notarized Restricted License Ignition Interlock Agreement Affidavit
Complete a signed copy of your ignition interlock lease agreement and installation certificate
Mail needed documents to the address on the applications to get your letter of clearance
Second offense or high BAC (0.15 or above) requires enrollment in Level II Alcohol Education class
After all of that, make sure that once your ignition interlock device is installed you come in for regular maintenance. It not only ensures the device is operating correctly but attending the appointments is required to keep your restricted license.