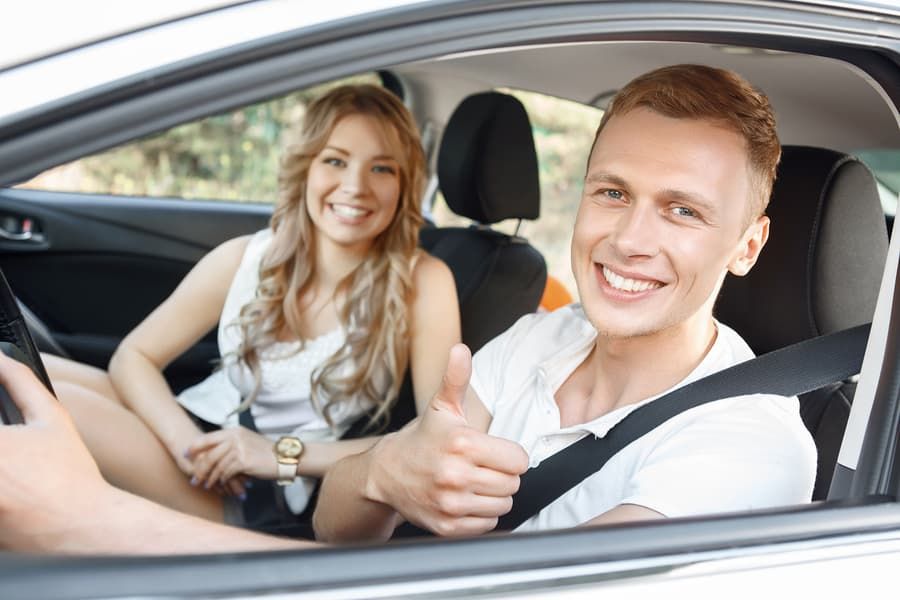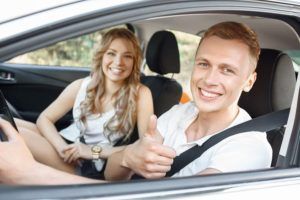 An Illinois DUI carries some of the stiffest penalties in the country. The state of Illinois wants to make sure you don't make the same mistake twice; so, they make sure that the punishments associated with an Illinois DUI hurt you in more than one way. They also make sure that if you are a repeat offender, the charges escalate accordingly and quickly. Some states will keep charging you with misdemeanors for DUIs through several offenses, not Illinois. The third offense is a felony, period.
Some of the penalties associated with an Illinois DUI conviction include fines, jail time beginning at your first offense, license suspension, vehicle registration suspension, and community service. The more offenses you commit the steeper these penalties become with jail times reaching up to seven years, fines up to $25,000, and license suspension can be lifelong. Also, the courts are required to order the installation and monitoring of an ignition interlock device, no matter if it's your first offense or your third.
Once you have completed all of the community service and jail time and have paid your fines, you may be eligible to get your license back in a limited capacity with the installation of an ignition interlock device.
There are two ways to go about this after an Illinois DUI conviction:
Obtaining a Monitored Device Driving Permit (MDDP) – if your license was suspended and not revoked.
Complete and send in the application.
Complete the requirements package.
The Secretary of State will notify you of the issuance of the MDDP.
You then have 14 days to have a Breath Alcohol Ignition Interlock Device (BAIID) installed.
You are responsible for all fees associated with this process.
Obtaining a Restricted Driving Permit (RDP).
Prove hardship exists and provide a professional alcohol/drug evaluation as well as evidence of remediation
Fill out the Formal Hearing Request form
You will be notified by the Secretary of State if you are approved for the program
You have 14 days from the approval date to have BAIID installed
A formal hearing is required to obtain an RDP. A hearing officer presides at a formal hearing where testimony is heard as well as documentary evidence presented. They then submit their recommendations to The Secretary of State to help them make the final decision on your driving privileges.