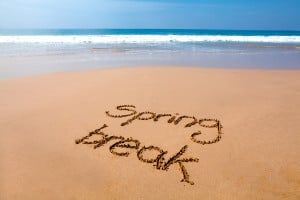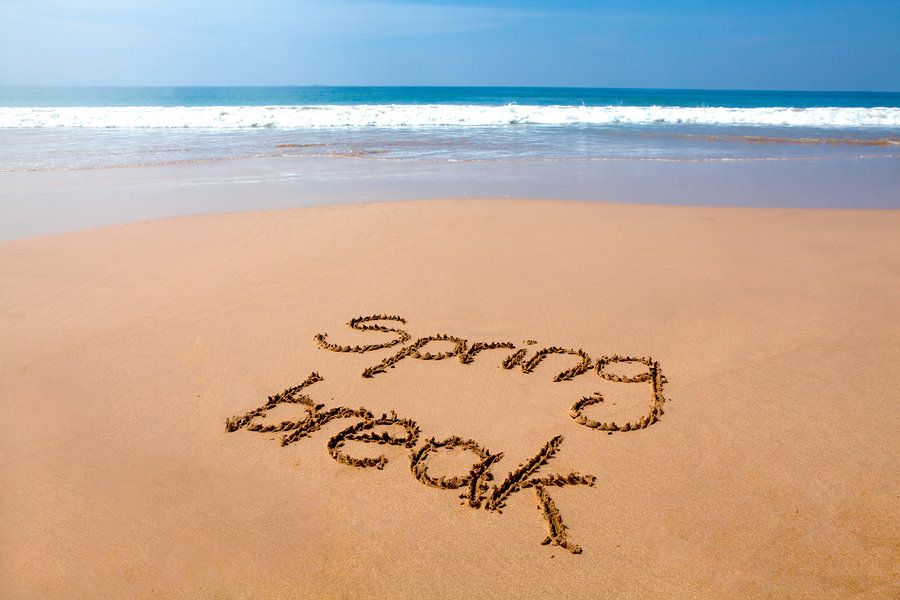 Temperatures are rising, flowers are budding, the trees are slowly returning to a vibrant green, and students only have two to three months of school left, which can only mean one thing: Spring Break!
Spring Break is a welcomed week off from school that usually involves traveling to warm destinations to relax and imbibe. Unfortunately, many students enjoy too much alcohol and many are underage. The result is an increase in drunk driving and drunk driving-related traffic crashes that can turn a week of fun and relaxation into a nightmare.
Many states, particularly Texas and other states with popular Spring Break hot spots, increase law enforcement efforts during March to crack down on young Spring Breakers doubling as drunk drivers. And just because you're an out-of-towner doesn't mean you can't be charged and convicted of drunk driving. In fact, you could be convicted for DUI in both the state you're visiting and your home state. If you're like most college students, you probably can't afford a DUI, let alone two.
Beyond the time and financial costs of a DUI, driving while impaired can have more serious consequences, including injuring or killing yourself or others. Relax with a cocktail or two, but stay safe by drinking responsibly and following these Spring Break safety tips:
Plan ahead if you plan to drink. Designate a sober driver, bring money for a cab or public transportation, or see if the town you're in has a safe ride program.
Never drink and drive. If you drink without planning ahead, find a safe ride home. Call a cab, take the bus, or call your friends to see if anyone is sober and can come get you.
Don't get into a car with a driver who has been drinking or let friends or acquaintances who have been drinking get behind the wheel. Find them or yourself a safe ride home.
Avoid binge drinking by pacing yourself and limiting your number of drinks. Setting a limit before you start drinking can help.
Eat plenty of food before you start drinking and while you're drinking.
Drink at least one glass of water between every alcoholic beverage.
Don't forget to avoid other alcohol-related Spring Break dangers, such as venturing out alone, predatory drugs, and drinking in the sun.