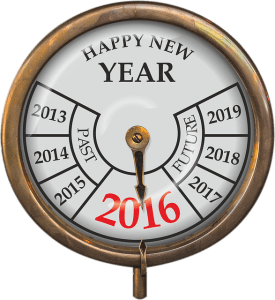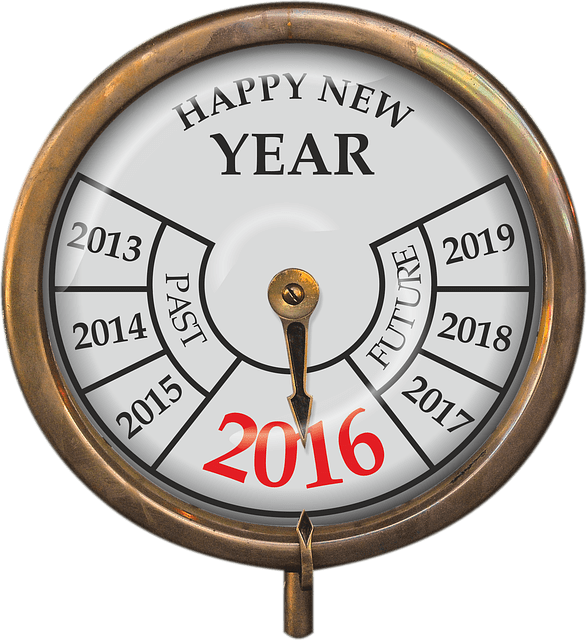 New Year's resolutions are a funny thing. We all look at our lives and try to figure out how we can be better people. Some of our behaviors are easier to break than others, unless we have a huge incentive to make big changes. We may be the kind of person who is used to tempting fate by driving home after a few drinks with friends, knowing that the end result could be devastating… or at least end up with a car breathalyzer or ignition interlock requirement. Yet, we all know how to avoid that entire mess we just have to have the resolve to keep ourselves out of trouble.
You can avoid a car breathalyzer by:
Drinking at home, or at a friend's house where you can crash until you are sober enough to drive.
Having a taxi, cab, or Uber driver ready to take you home once you've had your "last call" of the night.
Allowing a local "safe ride" service to pick you up and bring you home.
Having your designated driver plan together for the night, and even for several nights in the future, giving all of your friends a chance to avoid a car breathalyzer, too.
A new year is no time to be saddled with a drunk driving conviction and a car breathalyzer requirement. Even with the parties and fun that include alcohol, you can always make a safe choice that will keep you out of the courtroom, safely "sleeping it off" in the comfort of your own bed… or, the space your host might allow. You have a choice each time you drink, and when you have a plan in place before your first sip, that choice is much easier to implement. Cheers to a safe and happy 2016, one where a car breathalyzer is the last thing you have to "resolve" to change in your life.