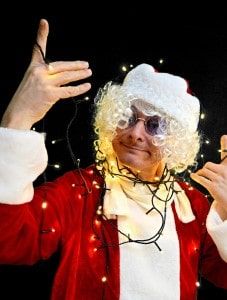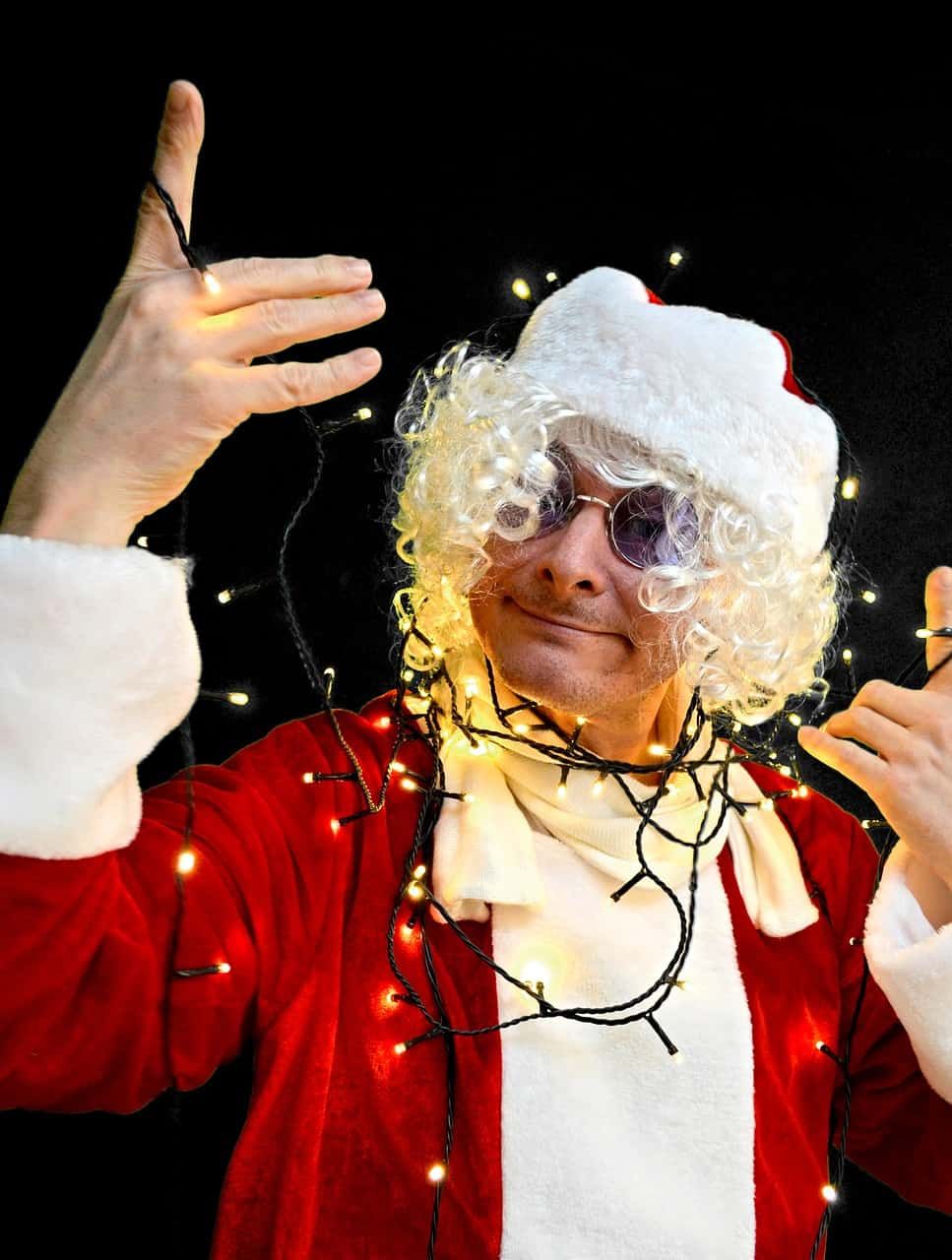 That twinkle in your eye and the blush on your cheeks may reflect your love of the holiday season… or, it could be the look of a person getting ready to drive home after drinking.
Let's just stop you right there. Unless you already put a car breathalyzer or ignition interlock device on your holiday wish list, you need to really think about what you're about to do. Look around at your friends: are they heading in the same, intoxicated direction, or are they playing it safe with a taxi or other safe ride home?
Don't you want to be cool, like your friends?
You don't want a car breathalyzer for Christmas. You don't even want your friends to get a car breathalyzer for Christmas. You want a fun and festive holiday that takes nothing away from the "buzz" of the season… a "buzz" that has nothing to do with drinking.
(Of course, if you are serious about getting a car breathalyzer for Christmas, we encourage you to talk to a service provider and have it installed voluntarily. You get to skip the risky drive home, DUI conviction, $10,000 ride, and the trip to the courthouse).
As proponents of safe driving, from buckling up seat belts and not texting while driving to making sure you are sober enough to drive home after a holiday office party, we just want everyone to have a safe holiday season. If your twinkling eyes are from the special holiday cocktails or you have a blush in your cheeks that matches the wine you've been drinking, you may be asking for a car breathalyzer for Christmas  and not even know it. Have a plan in place and enjoy your holidays the way Santa means for you to enjoy them – surrounded by friends and loved ones, not the "naughty list" drunk drivers on the road.