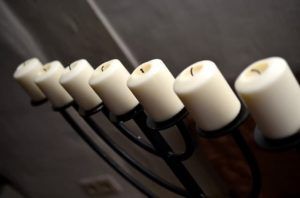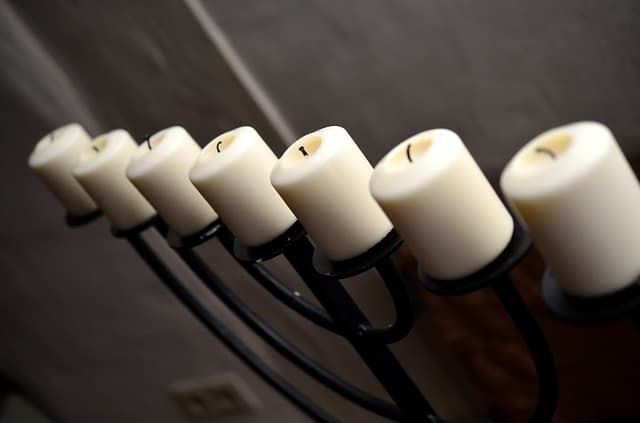 During this festive season, we all tend to get a little less serious, and a little more open to drinking alcohol. There are holiday parties, Hanukkah gatherings, and the New Year's festivities ahead. This time of the year is no excuse for forgetting our common sense when it comes to drinking and driving. In fact, as we gather together with friends and loved ones, perhaps this is the best time to commit to an even safer celebration. Let's all drive sober this Hanukkah.
Hanukkah is the festival of lights, a special time in the lives of millions around the world, and it begins well before those other holidays come into play. That means there is an extended feeling to the holiday season this year, and much more time to change our habits.  While we are all faced with temptations, remember that when you are drinking:
It makes no sense to drive yourself home after the party. Call a taxi or ask a sober friend for a ride.
Plan to stay the night if you are celebrating at a friend's house. Friends and floor space are like latkes and applesauce.
Be a designated driver skip the drinking for a night or two. Your head and your heart will wake up in a much better place.
Never forget that drunk driving is a crime even on a holiday. There are more DUIs during the end-of-the-year holiday season, between Thanksgiving and New Year's Day. Be smart, drive sober, and stay safe and out of trouble.
Hanukkah is one of those holidays where we all want to have the most fun possible. At the same time, we definitely want to stay safe so that we can continue to celebrate such special times in the future. There are so many reasons to be a light for others during this sacred celebration and not one reason to risk being another intoxicated statistic (and who wants to risk an ignition interlock as a result?). When we drive sober, everyone benefits from our commitment to being the light.
Hanukkah Sameach from Car Breathalyzer Help!