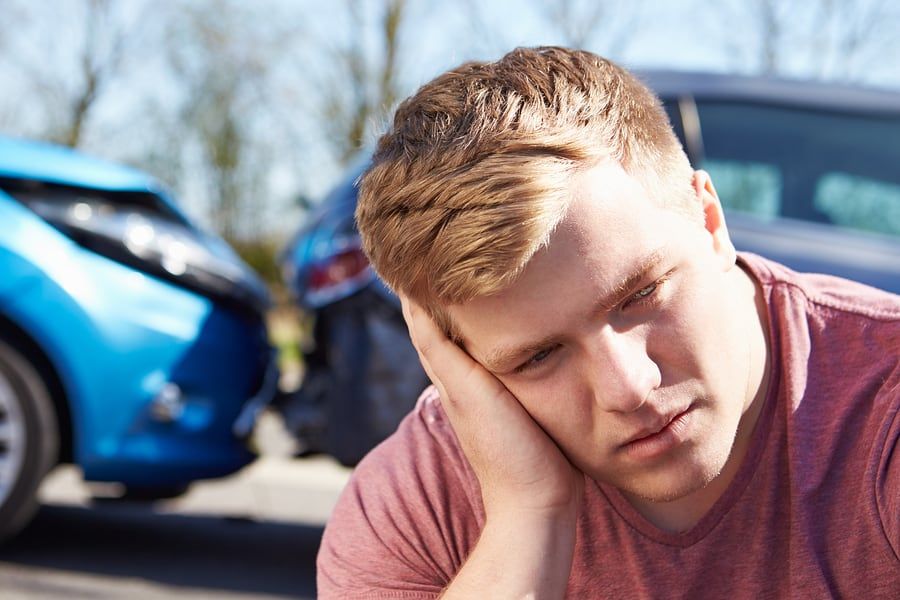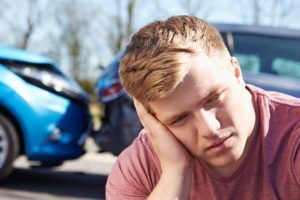 Before you head out for a night of fun with friends, remember that Illinois is one of the toughest states for drunk drivers.
A first time DUI in the state of Illinois is most often a misdemeanor offense. However, if there are aggravating circumstances, you will be charged with an Illinois Aggravated DUI. An aggravated DUI in Illinois is a felony, resulting in steeper penalties, including a 10-day jail sentence or 480 hours of community service. That is just the beginning – your penalties could be much harsher depending on your aggravating factor.
Illinois aggravated DUI factors include:
Third DUI offense.
DUI while driving a school bus with underage passengers.
An accident that results in bodily harm, permanent disability, or disfigurement.
A second offense after an alcohol-related reckless homicide offense.
Causing bodily harm while drunk driving in a school zone.
Causing a death as a result of the DUI.
A subsequent DUI on a suspended or revoked license (due to DUI).
Accident with bodily harm to a victim under 16.
According to the law you will receive a minimum of one year in prison, even for a first offense, if you are convicted of a felony DUI charge in Illinois. Felony offenses also affect other aspects of life, even after fines are paid and jail terms served.
The penalties for a "simple" Illinois DUI are harsh: you will serve days to years in jail, pay hefty fines, have your license suspended, be required to install an ignition interlock device on your vehicle, and other penalties, too. These penalties are all taken to the next level if you are convicted of an Illinois Aggravated DUI. Aggravated DUI offenders face the most restrictive penalties, as there is more than one crime committed and more danger posed to the other drivers on the road.