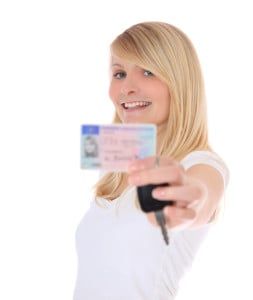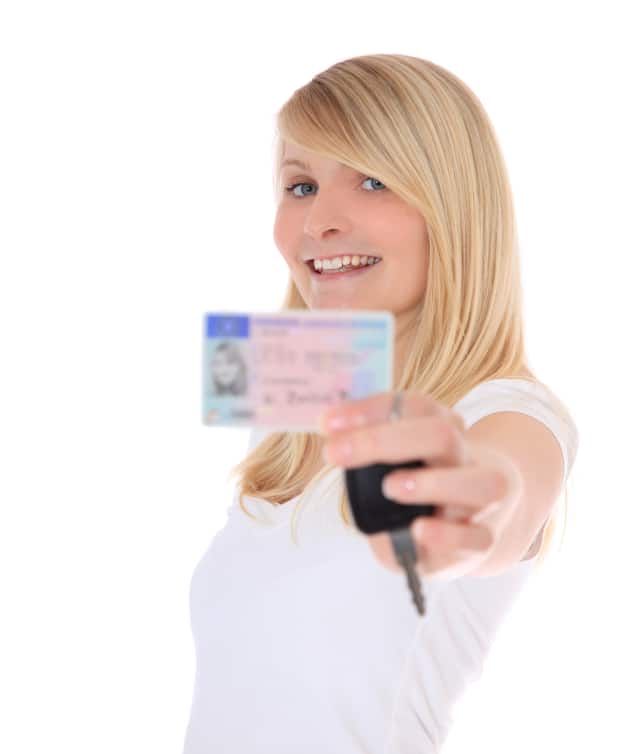 Getting a driver's license is a rite of passage for teenagers. However, high numbers of motor vehicle-related fatalities and injuries among teen drivers take away the excitement of driving on your own. According to the Centers for Disease Control and Prevention (CDC), traffic crashes are the leading cause of death among U.S. teens between the ages of 16 and 19.
As we dive into summer, the deadliest days for teen drivers, Wallet Hub has determined the best and worst states for teen drivers in an effort to raise awareness of teen driver safety and help parents reduce their teen drivers' risk of getting into a crash.
Wallet Hub identified the best and worst states for teen drivers by looking at 16 different criteria ranging from teen driver fatalities to average costs of car repairs to impaired, distracted driving, and other traffic safety laws. The results?:
Top 5 Best States for Teen Drivers
New York
Hawaii
Illinois
Oregon
Rhode Island
Top 5 Worst States for Teen Drivers
South Dakota
Mississippi
Nebraska
Oklahoma
Wyoming
As for DUI violations among teen drivers, Alabama, Illinois, Ohio, Louisiana, and Hawaii had the lowest number of teen DUI traffic violations per licensed teen drivers while New Mexico, Indiana, Colorado, Nebraska, and Wyoming had the highest.
Wallet Hub also asked a panel of experts some questions to help parents and teens improve teen driver safety. According to these experts, overestimating their driving abilities, underestimating dangers on the road, lack of experience, and distractions are among the greatest risks teen drivers face.
However, the experts point out that parents can reduce these risks by driving with their teens as much as possible and in as many driving conditions as possible and by creating a parent-teen safety agreement that establishes driving rules and the consequences for violating those rules. Parents can also use in-vehicle devices and phone apps to monitor their teens' driving behaviors. For example, an ignition interlock can prevent drunk driving while an anti-distracted driving app can prevent teens from using their phones while driving.