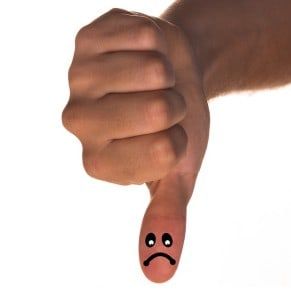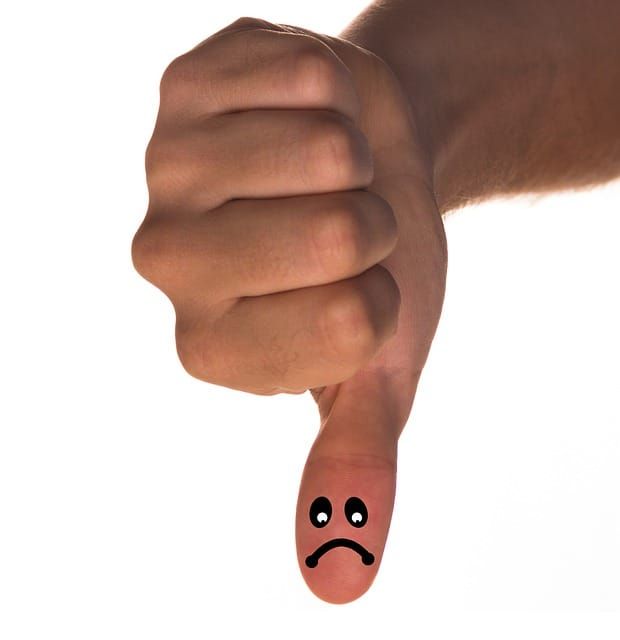 When you have a car breathalyzer or ignition interlock requirement, you technically don't have an option not to use it. The court convicted you of drunk driving, yet gave you another chance to win at life by using the device so you can keep driving. As luck would have it, most people settle into their interlock requirement with few complaints. Then there are those won't go down the sober road without a fight. Like the recently arrested Massachusetts man who faces his third OUI and who is also suspected of circumventing his ignition interlock device in order to be considered for the criminal offense.
Let's just stop right there: trying to circumvent your IID is never a good idea. Not in Massachusetts or anywhere else. In this case, the OUI suspect is facing his third criminal charge, plus more, because he may have circumvented his device. Otherwise, the device would have thwarted his third OUI, right? Massachusetts law doesn't take too kindly to ignition interlock violations, not to mention multiple drunk driving conviction. Most ignition interlock violations in Massachusetts will incur a 10-year driver's license suspension. For a third OUI, the man could face 8 years in prison. That is an estimated total of 18 years without the ability to drive… all for the sake of drinking and driving.
That's why most people settle on in to their ignition interlock requirement. The alternatives are not any easier.
Trying to circumvent your IID won't help you maintain your freedom after an OUI. In fact, you'll either be caught in the act by law enforcement or the circumvention attempt will show up or when your data is delivered to the authorities. We all make mistakes, and we all want to say we're winning the life game. Perhaps the best way to prove this is to take your ignition interlock requirement – and your new commitment to sober driving – seriously.