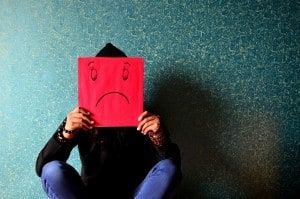 A car breathalyzer or ignition interlock device acts much like a "gadgety" probation supervisor after a DUI. The only problem is that the devices, like anything technology-based, are limited in their use without a little help from humans. That's why states like California require anyone with a car breathalyzer to report in for periodic car breathalyzer calibration and maintenance appointments… and why you shouldn't be afraid of what will be discovered when you're there.
Common concerns over a car breathalyzer calibration appointment include:
What happens if I perform the test wrong?
Will the car breathalyzer show that I let someone else drive my car?
I let my kid try out the device, for fun, is that wrong?
My timing on rolling re-tests isn't the best, because I need to pull over to submit a sample.
California understands the human factor on both sides of a car breathalyzer. You can only do so much to perform your breath tests accurately and efficiently, while your service provider is responsible for delivering the data that shows your compliance with the device. Your calibration appointments are set around every 30-60 days so that you and the state are both assured that the device is working correctly, and that you're not out there driving under the influence of alcohol. As long as you have no violations (like attempting another DUI or tampering with the device), you have nothing to worry about.
Your car breathalyzer calibration appointments may be some of the best memories of your road to recovery after a DUI. Each time you're there, you get to see how far you've come after your drunk driving offense, how each appointment marks off the time you remain committed to the car breathalyzer, and how well you are doing with your pledge to never attempt drinking and driving again.