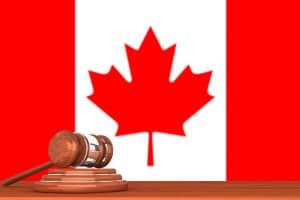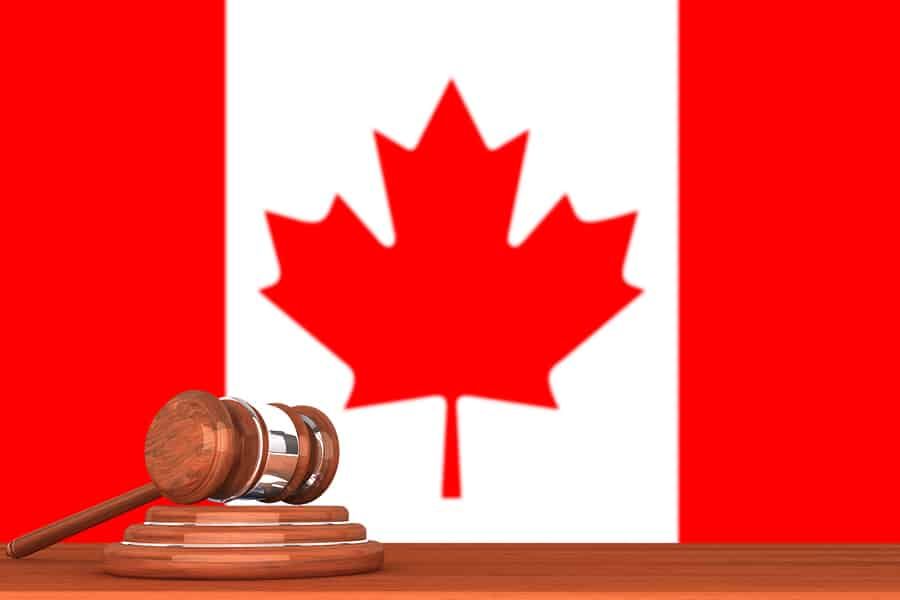 Thanks to a tough and controversial yet clearly effective drunk driving law enacted three years ago, British Columbia has seen a 52% decrease in drunk driving-related deaths, as announced by the Ministry of Justice earlier this week.
Established in memory of a four-year-old girl killed by a drunk driver in 2008, the Immediate Roadside Prohibition program allows law enforcement officials to issue immediate roadside driver's license suspensions for suspected drunk drivers. Under the law, drivers who fail or refuse to perform a roadside alcohol test will face a fine, vehicle seizure, and/or an immediate license suspension.
The goal of the program was to reduce drunk driving-related fatalities by 35% in three years. Not only did the province meet its goal, but it surpassed it by reducing drunk driving deaths by 52%. Under the new program, drunk driving-related fatalities have decreased from an average of 112 a year to 54 a year for a total of 190 lives saved since the program was introduced.
Under the law, drivers with a blood alcohol content (BAC) of at least 0.05 will face an immediate 3-day license suspension,a 3-day vehicle impoundment, and a $200 administrative fine. Drivers with a BAC of 0.08 or higher will face an immediate license suspension for up to 90 days, a 30-day vehicle impoundment, and a $500 administrative fine. Consequences can also include paying for and attending a driver education program, a fee for license reinstatement, storage costs for vehicle impoundment, and paying for and installing an ignition interlock device.
The program's success came even after a B.C. Supreme Court judge amended the law two years ago to allow drivers a way to appeal roadside prohibitions. Attorney General Suzanne Anton, who announced the new statistics this week, acknowledged that the law is currently facing another constitutional challenge but that the government doesn't plan to alter the strong push of the law.